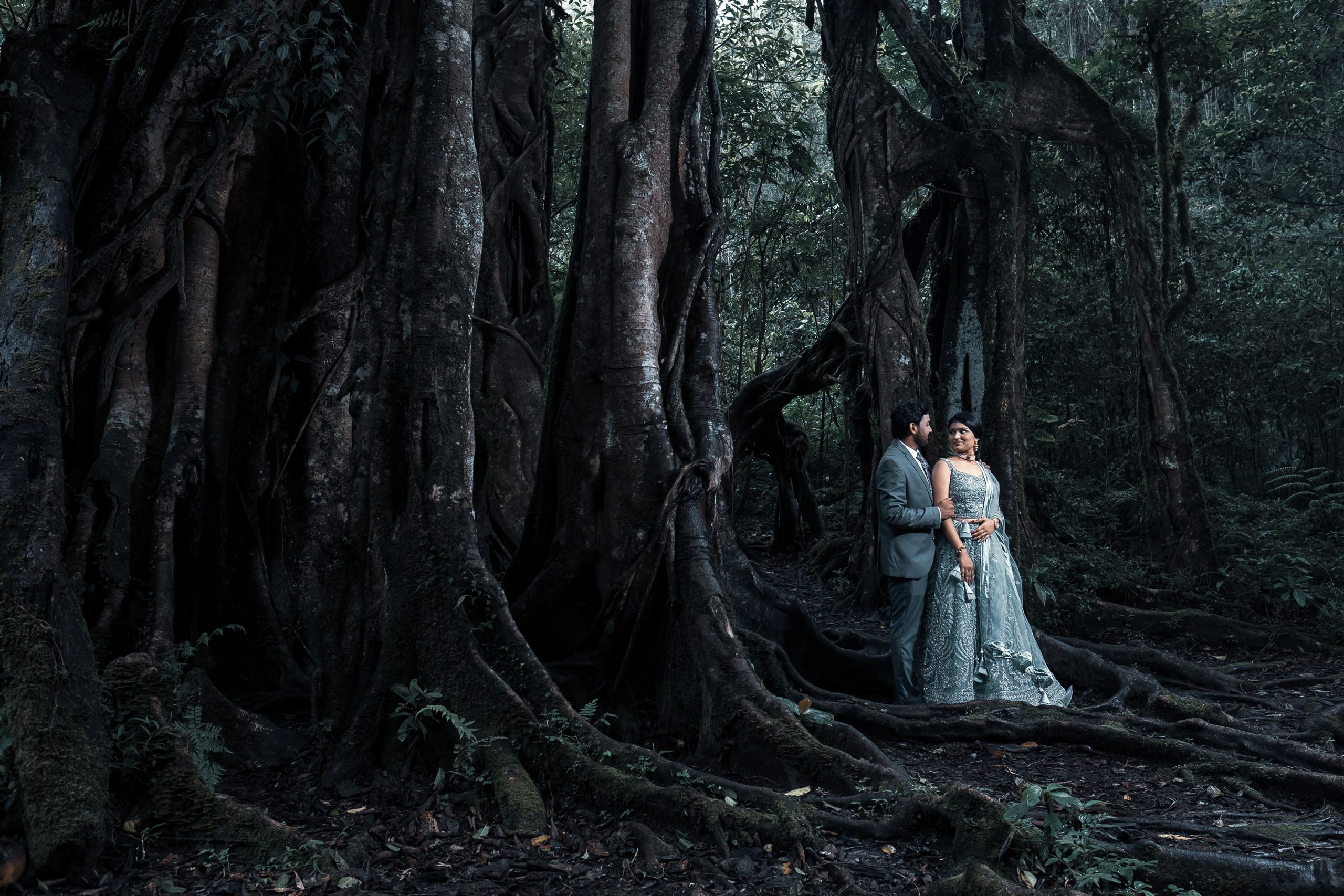 Bali Full-day Prewedding – Amazing couple Preethi & Shanmukh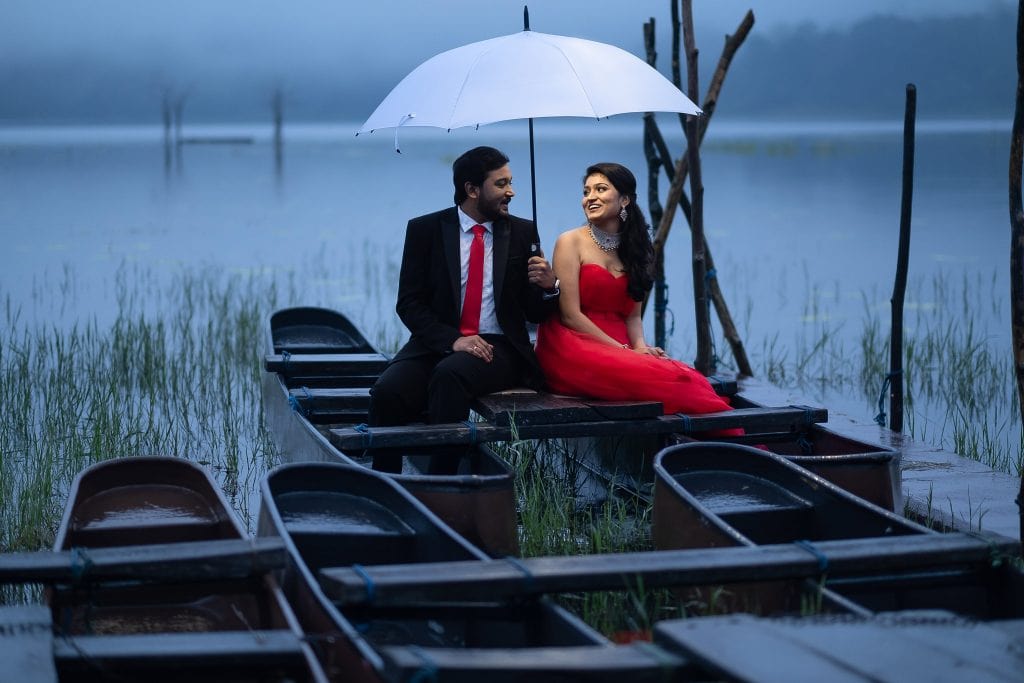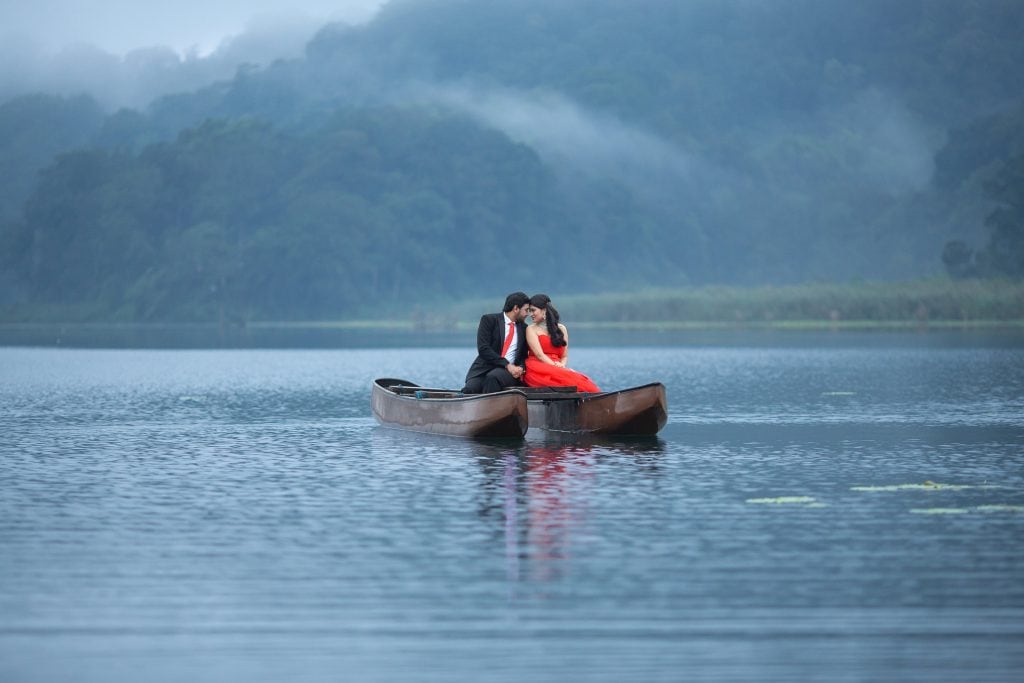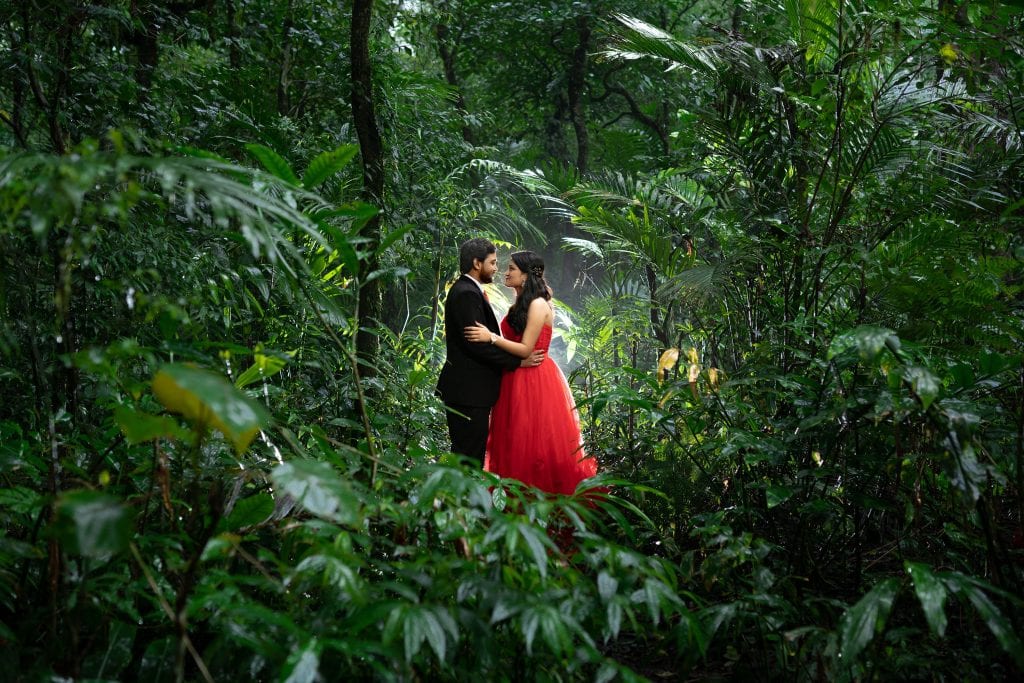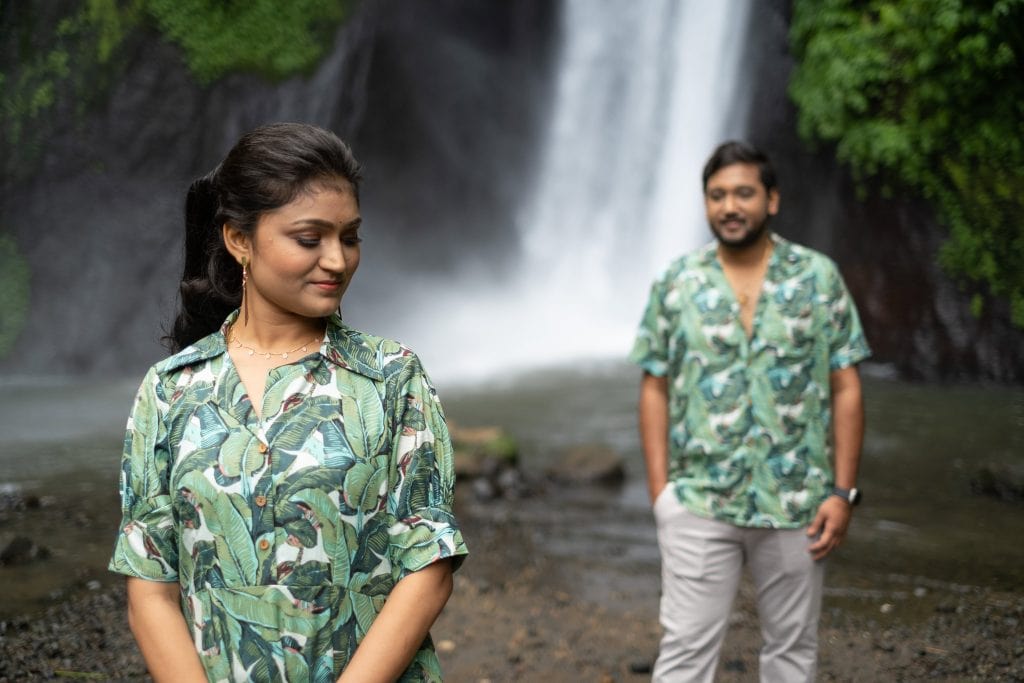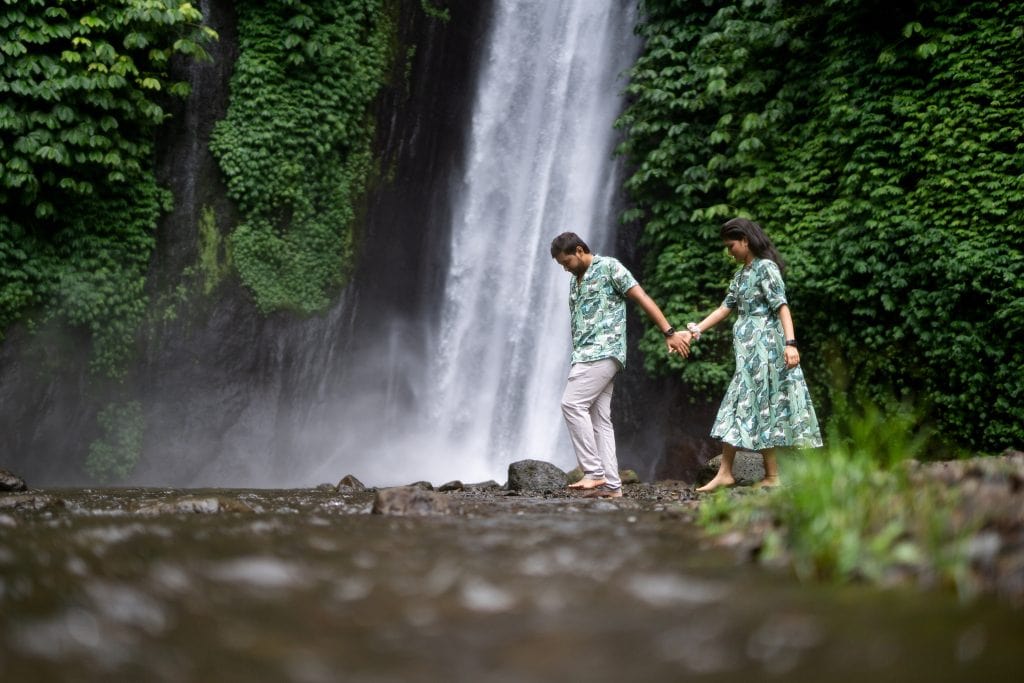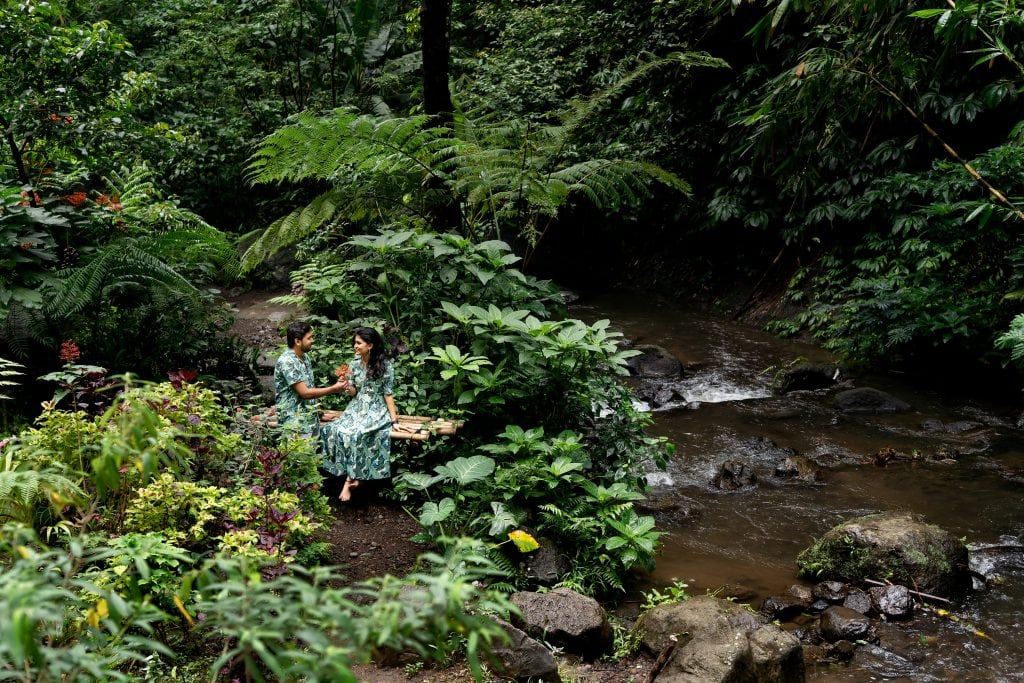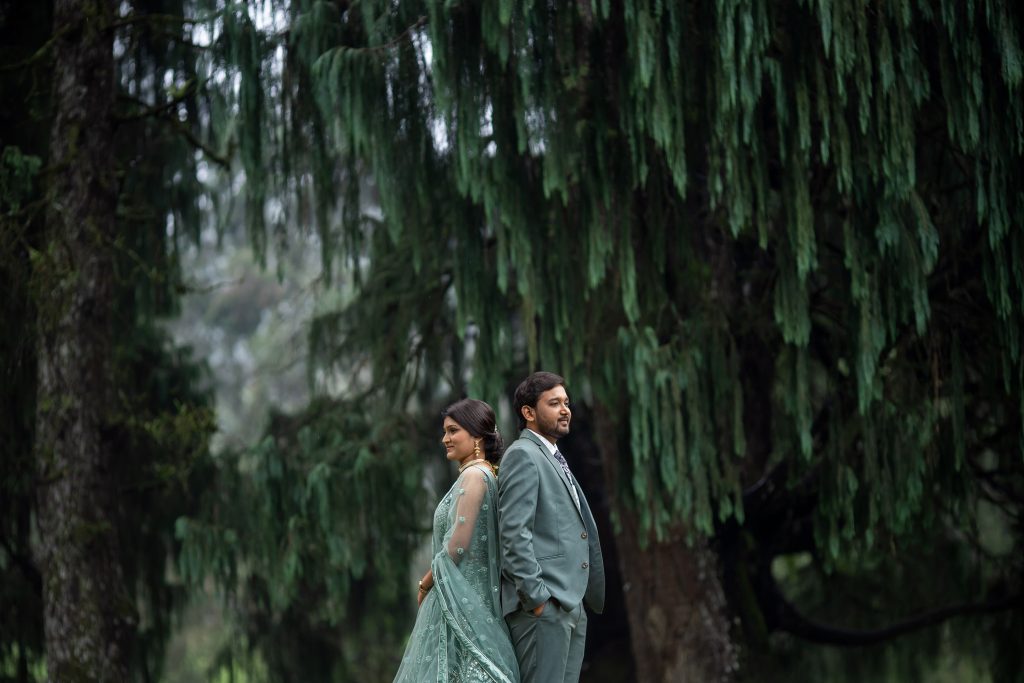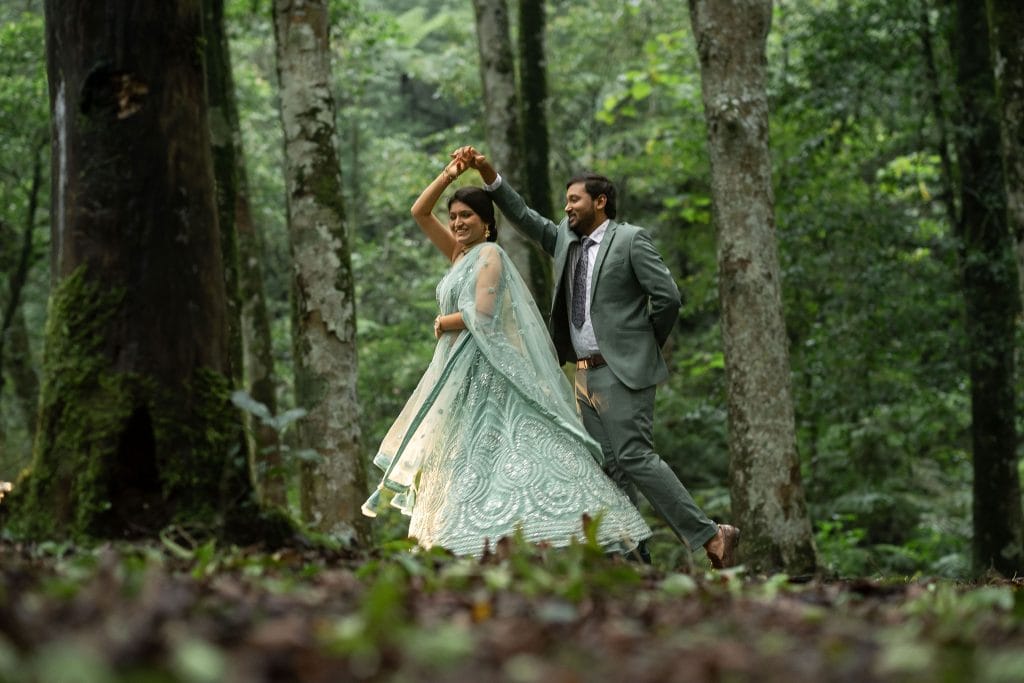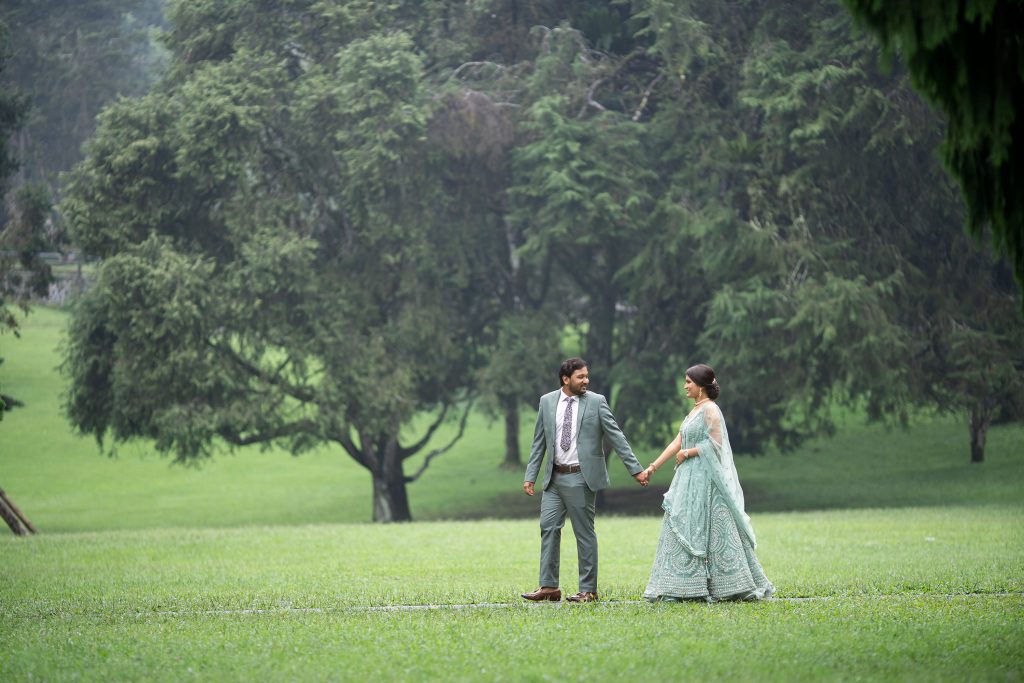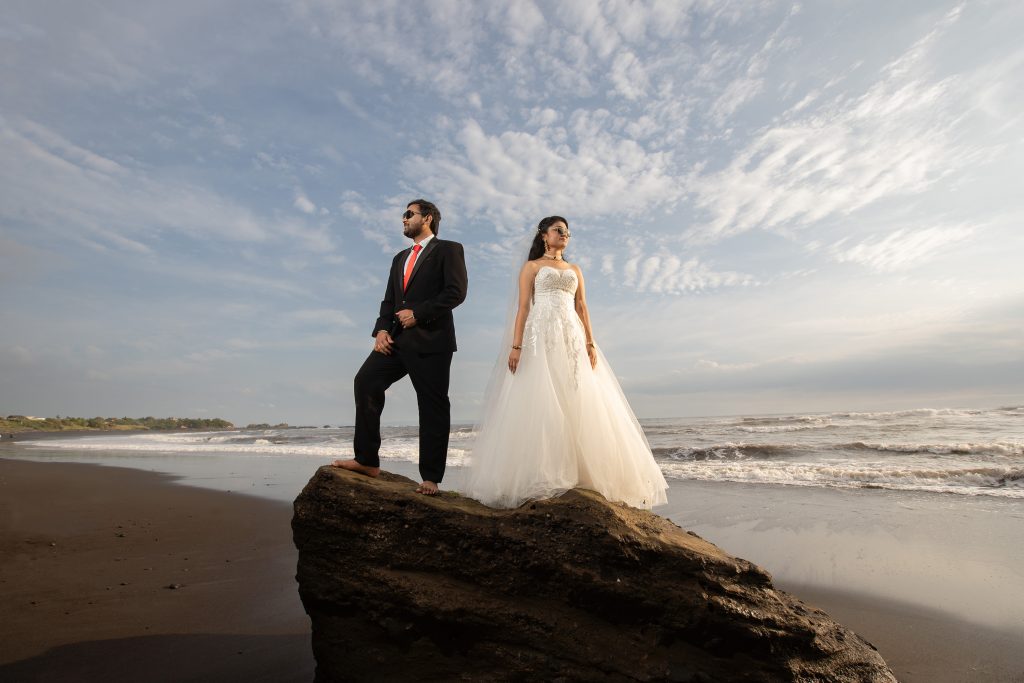 Bali is renowned for its stunning scenery and beautiful natural landscapes, making it a popular destination for pre-wedding photography. Full-day pre-wedding photography in Bali is a unique and unforgettable experience that captures the beauty and essence of this island paradise.
The day begins early, with the makeup and hair session starting at around 2 AM. This early start is necessary to ensure that the photography session captures the best lighting conditions for each location throughout the day.
Pre-wedding package: Sunrise to Sunset
Photographer: Iwan
Video by : Bali Photo Cinema