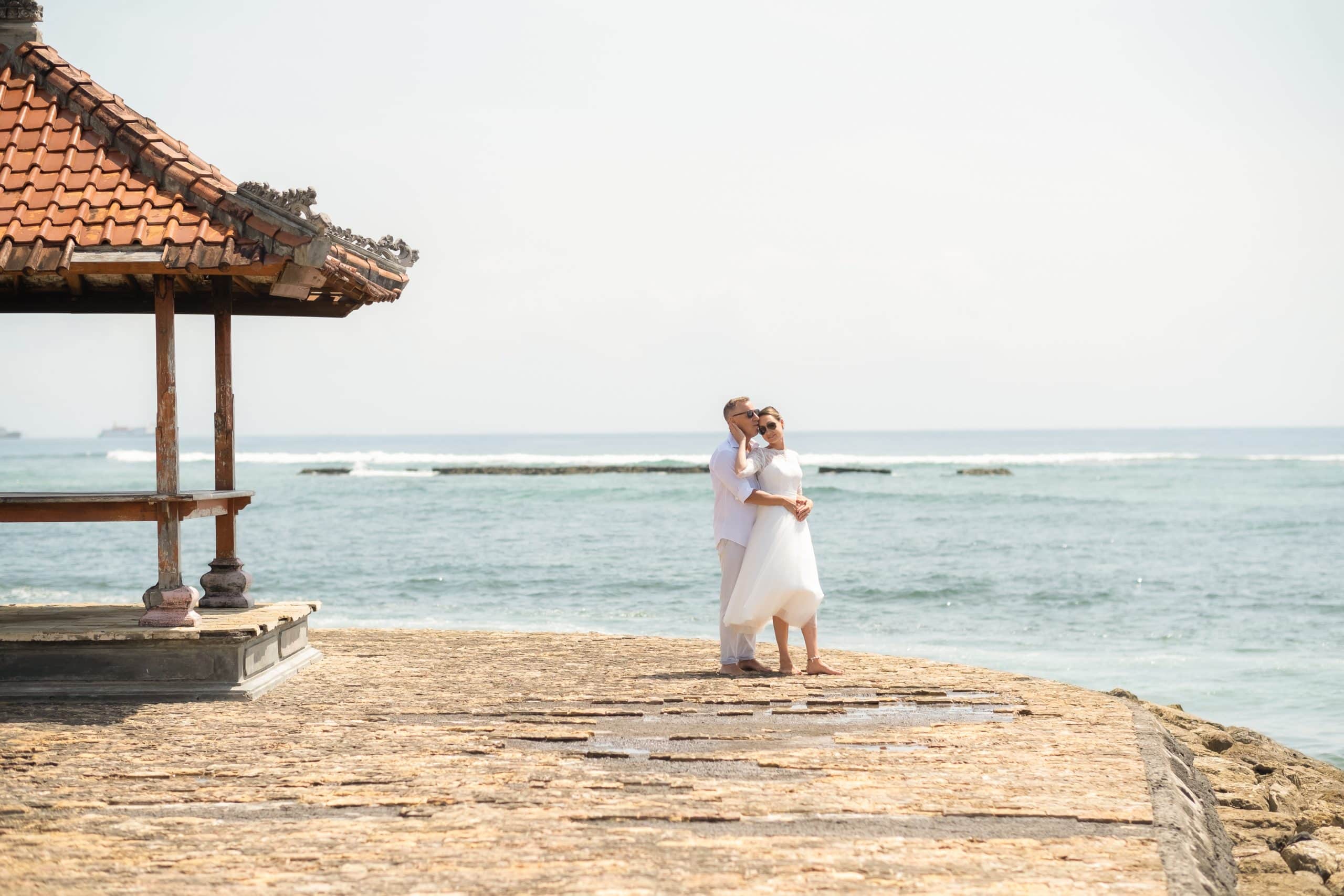 Holiday and Honeymoon in Bali – Jo & Stuart
Category: Honeymoon, Vacation & Post-Wedding
Location: Nusa Dua, Bali
Package/duration of photo session: 1 hour.


Jo & Stuart's Simple 1 Hour Session
For Jo and Stuart, their honeymoon was all about relaxation and taking things easy. They had no interest in a long, elaborate photo shoot that would take up much of their precious time together. Instead, they simply wanted a quick and easy 1 hour session to capture some memories of their trip to Bali.
Luckily, Bali is a stunning location for photography, filled with beautiful landscapes, colorful markets, and stunning beaches. So, they were able to me as their photographer who was able to work with their budget and capture some amazing shots of their time in paradise.
Whether you're planning a simple or elaborate honeymoon in Bali, consider hiring a photographer to document your memories and create stunning artwork that you'll cherish for years to come.