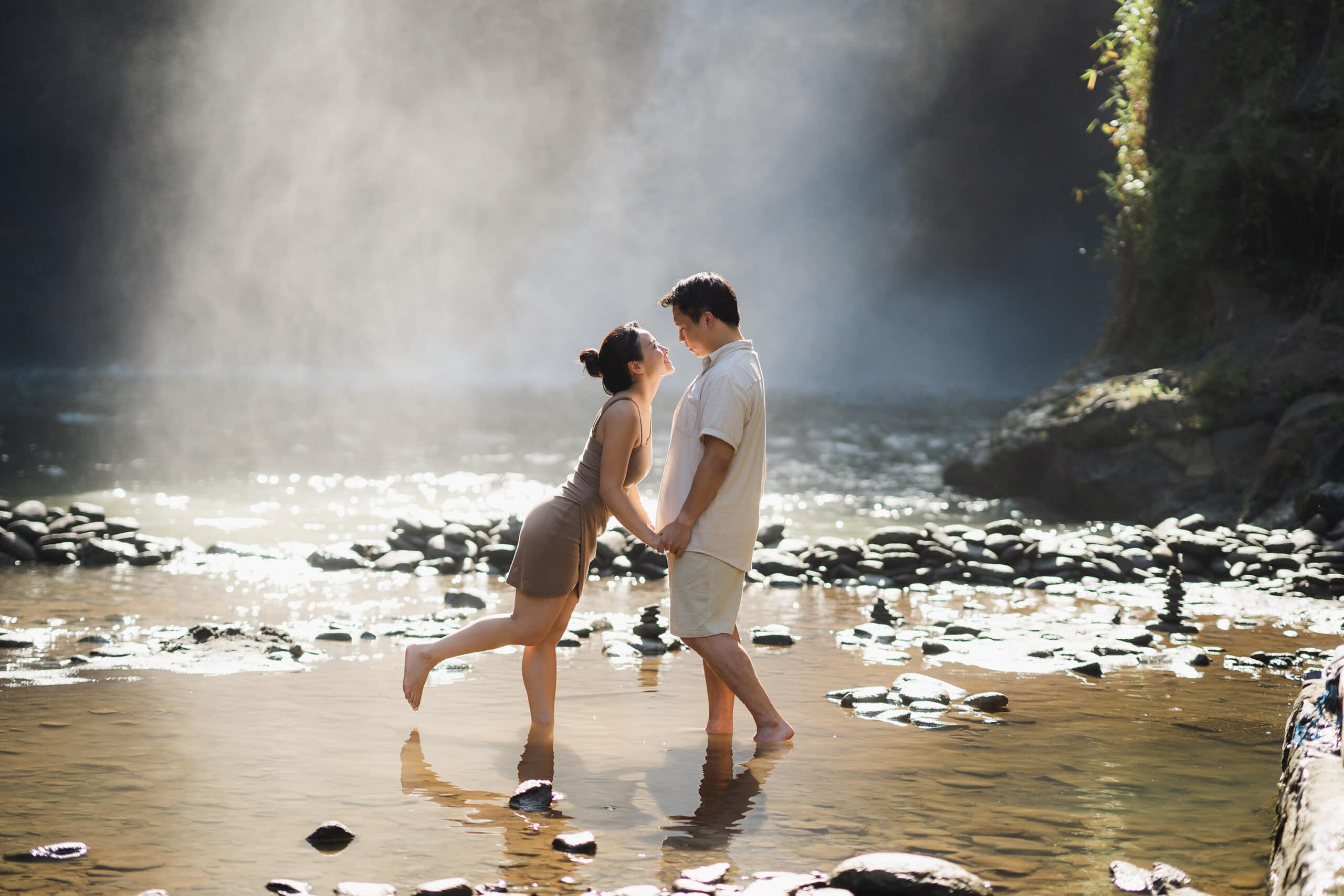 Proposal in Bali – She said YES!
When Jay contacted me to plan a proposal for Aimee in Bali, I was thrilled. After all, what could be more romantic than a proposal in the beautiful paradise of Bali? We decided on a stunning waterfall for the backdrop and I was able to help him plan the perfect proposal. As an experienced photographer, I specialize in capturing special moments like this – whether it's a wedding, family gathering or a once-in-a-lifetime proposal.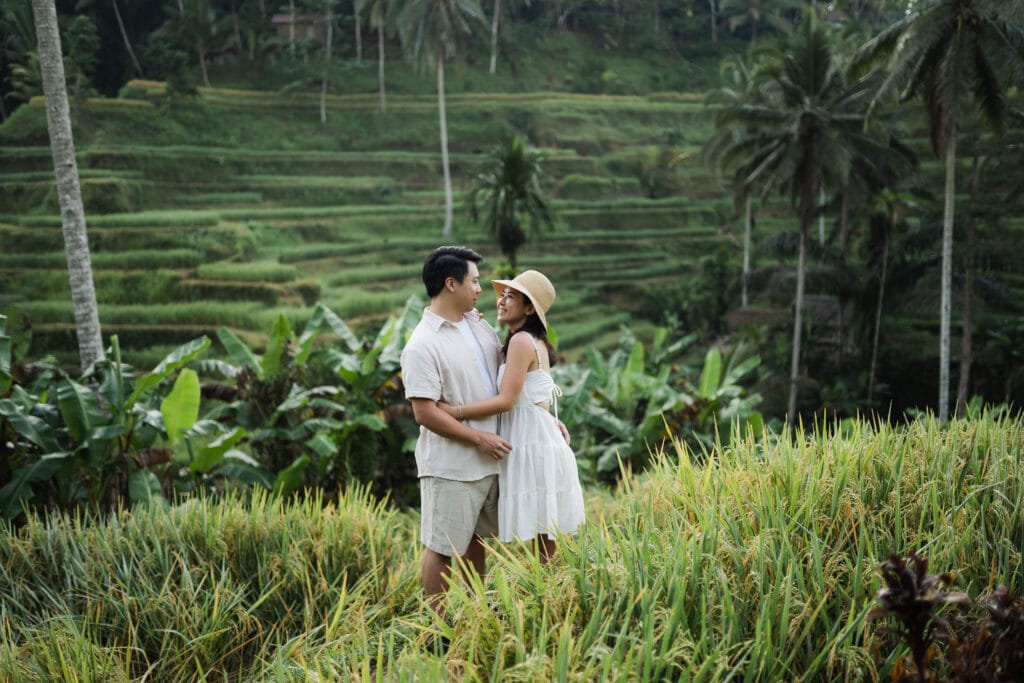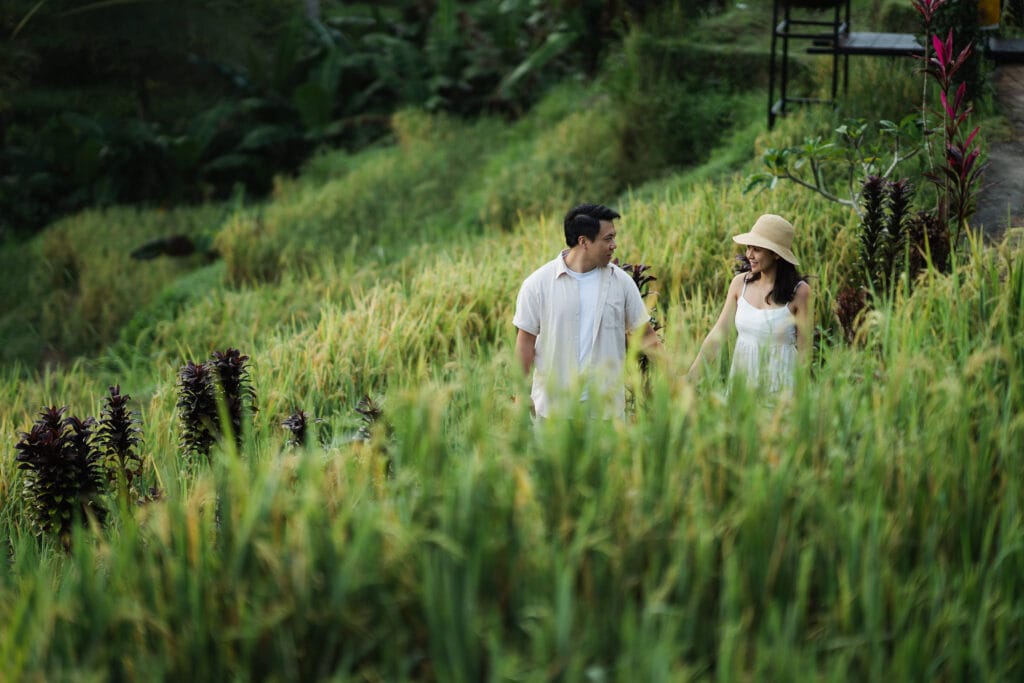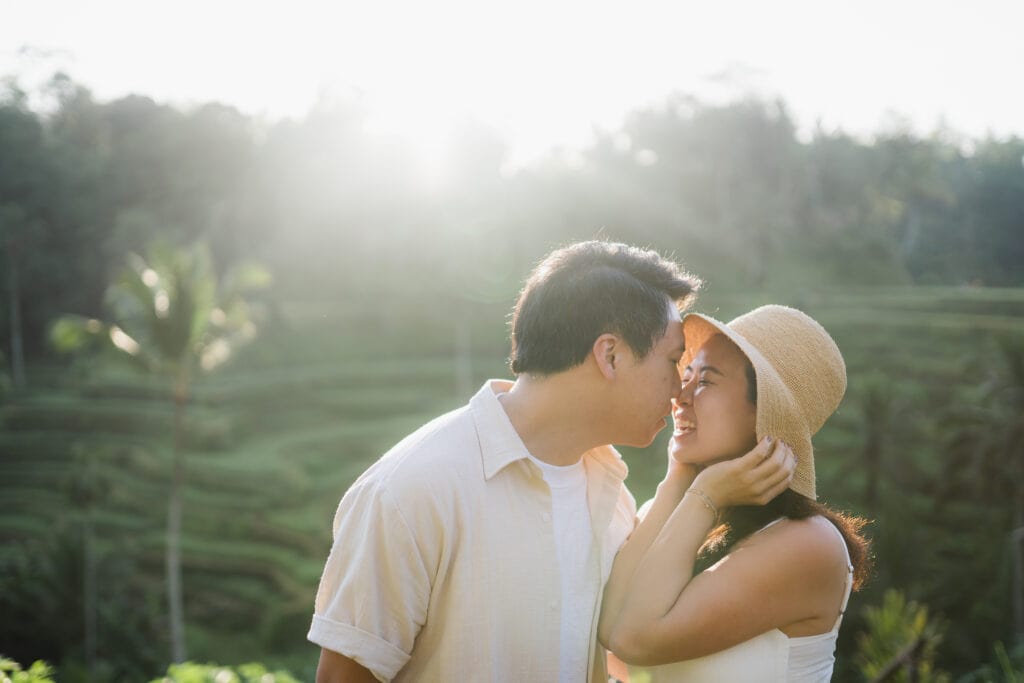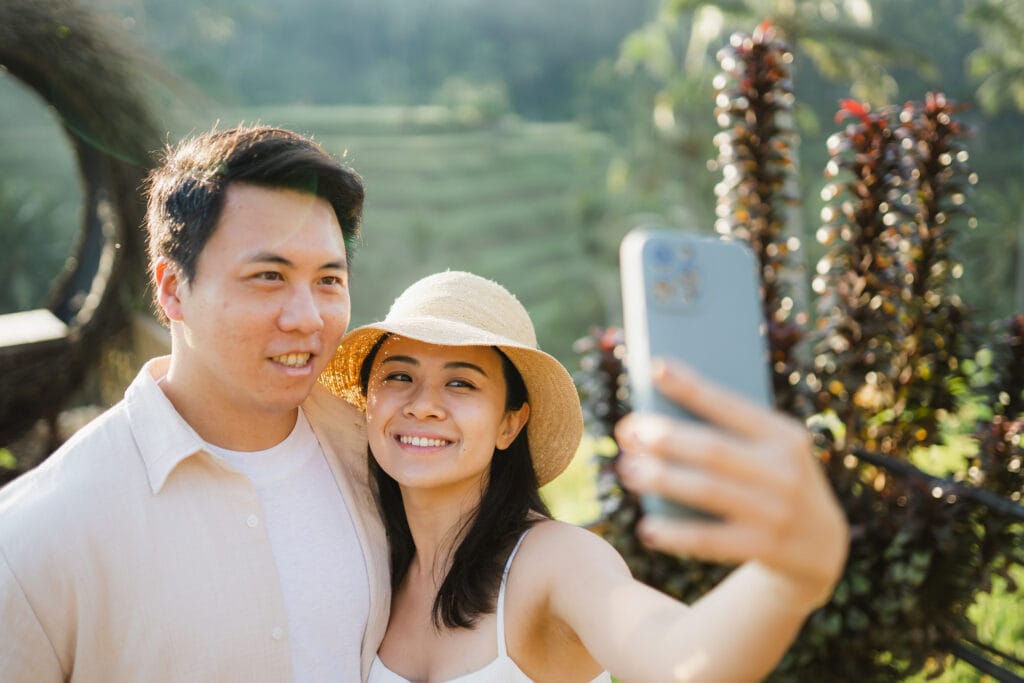 Proposal photography is one of the most romantic ways to capture a special moment between two people. If you're planning to propose to your special someone, why not make it as memorable as possible? I offer proposal photography services to help you plan and document the moment when you get down on one knee.
I specialize in wedding, family and proposal photography and know the best places in Bali to make your special moment truly unforgettable. From the vast rice paddies to the tropical beaches, there are so many beautiful and exotic locations to choose from. Whether you want to go for a romantic stroll through the jungle or a sunset proposal by the sea, I'll help you find the perfect place.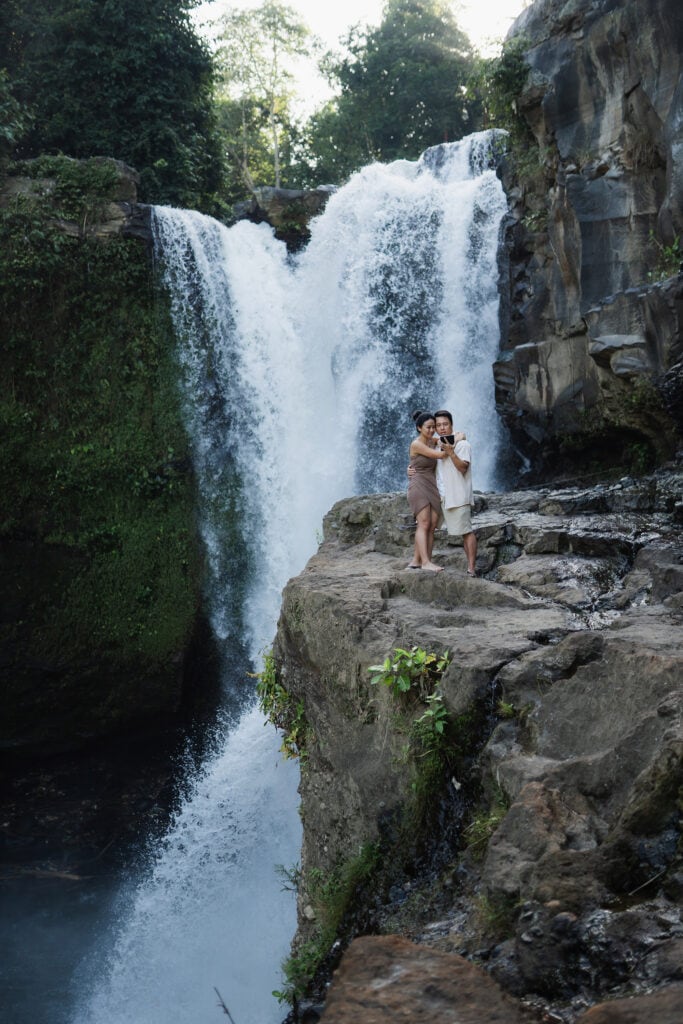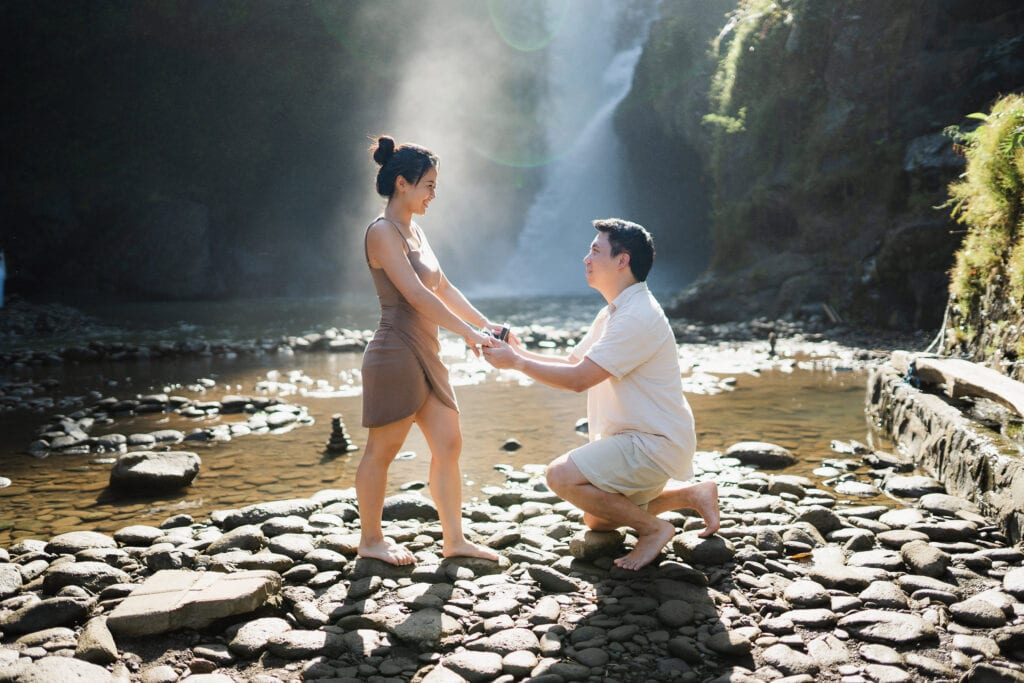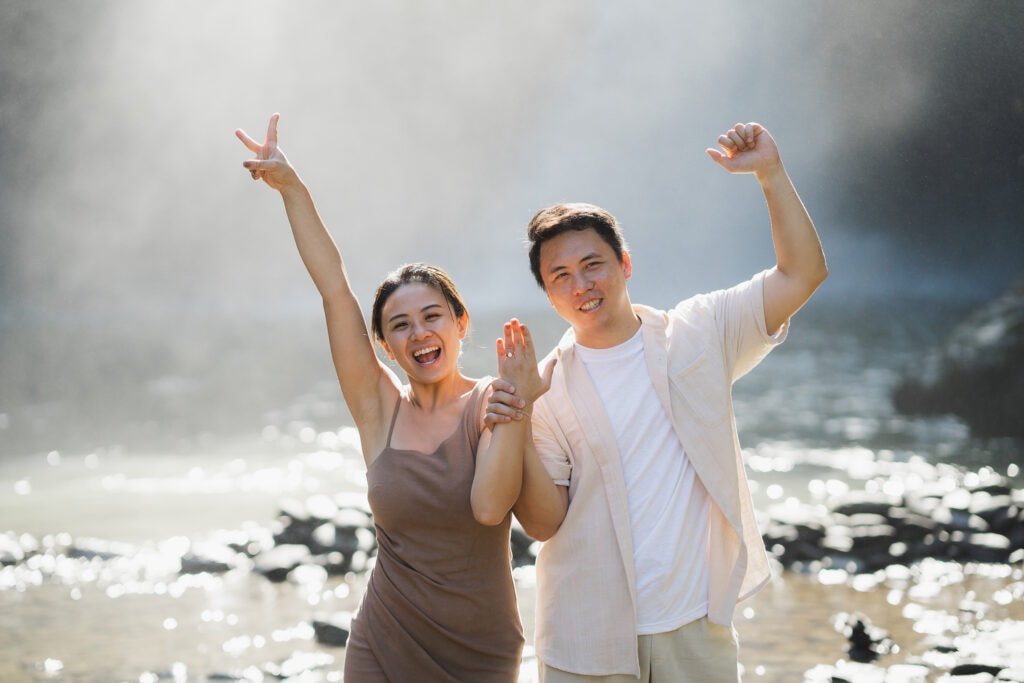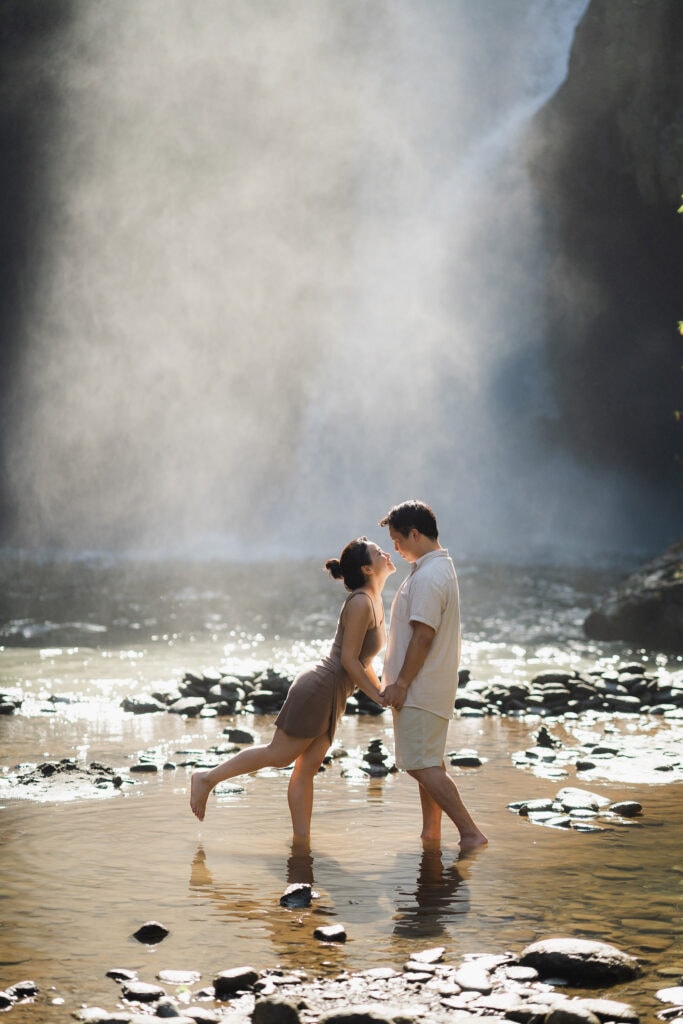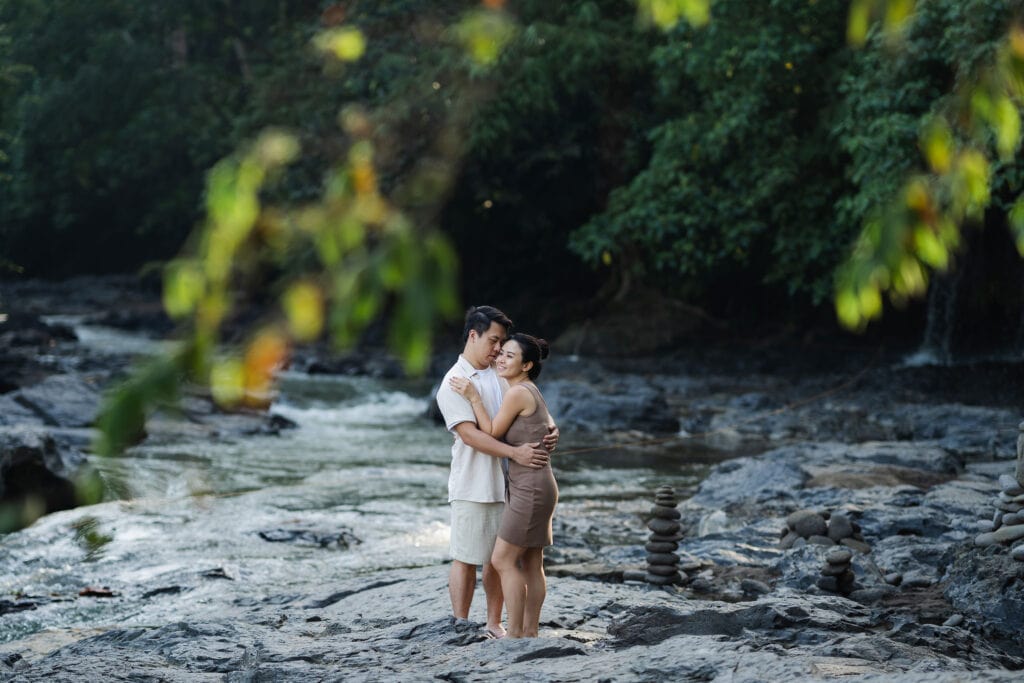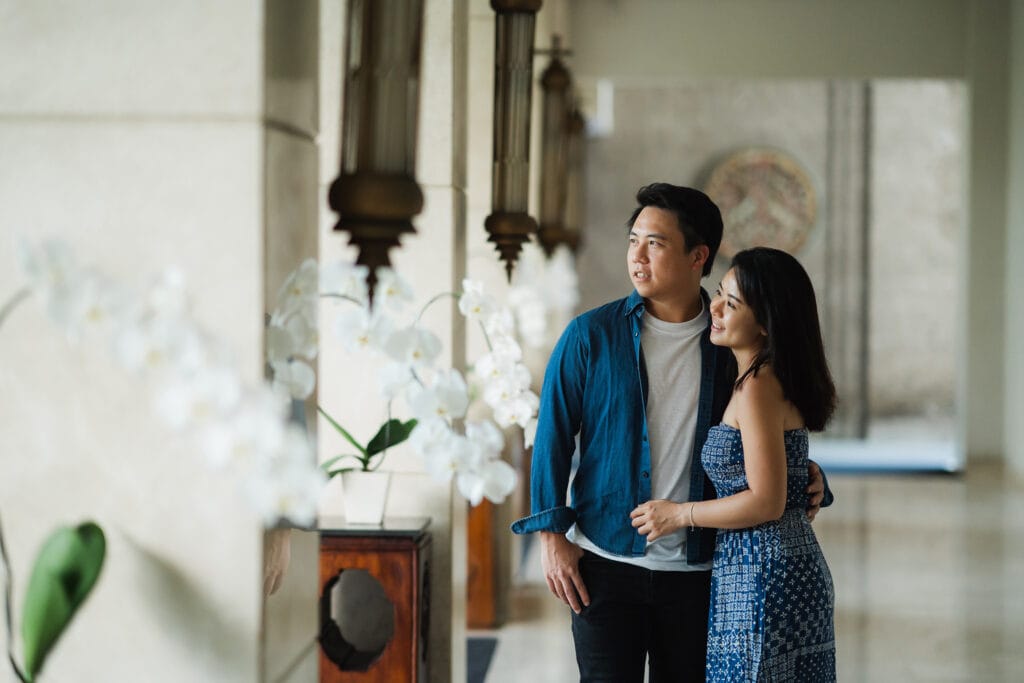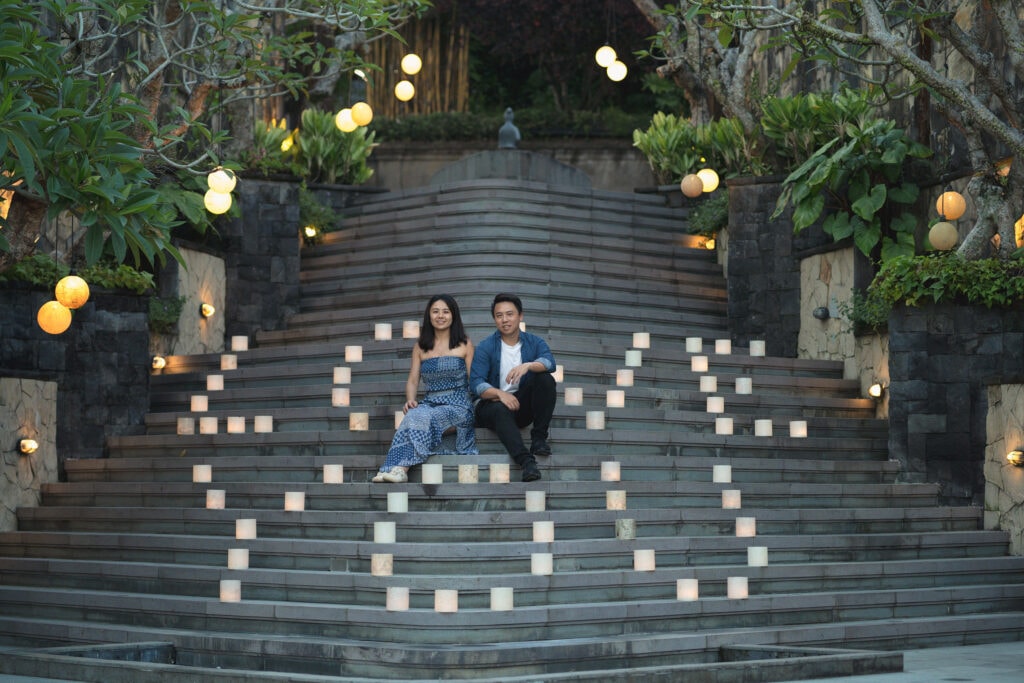 My proposal photography packages include everything from helping you plan the perfect surprise to capturing the moment on camera. I will work closely with you to make sure your proposal is completely unique and tailored to your relationship. Whether you want something traditional or something more adventurous, I'll make sure your proposal is one to remember.
I also offer post-proposal photography services. I'll capture the two of you enjoying the beautiful Bali scenery, take photos to commemorate the special day, and even help you find the perfect spot for a post-proposal picnic.
If you're looking for an amazing and unique way to propose, look no further than my proposal photography services. I'll help you plan the perfect surprise and bring you to the most exotic places in Bali. Let's make your proposal unforgettable!
The romantic dinner took place at Kamandalu Resort Ubud. The Kamandalu resort was on the list of resorts that I (as a photographer) recommended to Jay in Ubud. Nevertheless, I felt a bit disappointed since I introduced Kamandalu Ubud as a romantic dinner place, but then they charged the couple IDR1,000,000 (one million Indonesian Rupiah) to bring the photographer to their resort. To me, this does not make sense.