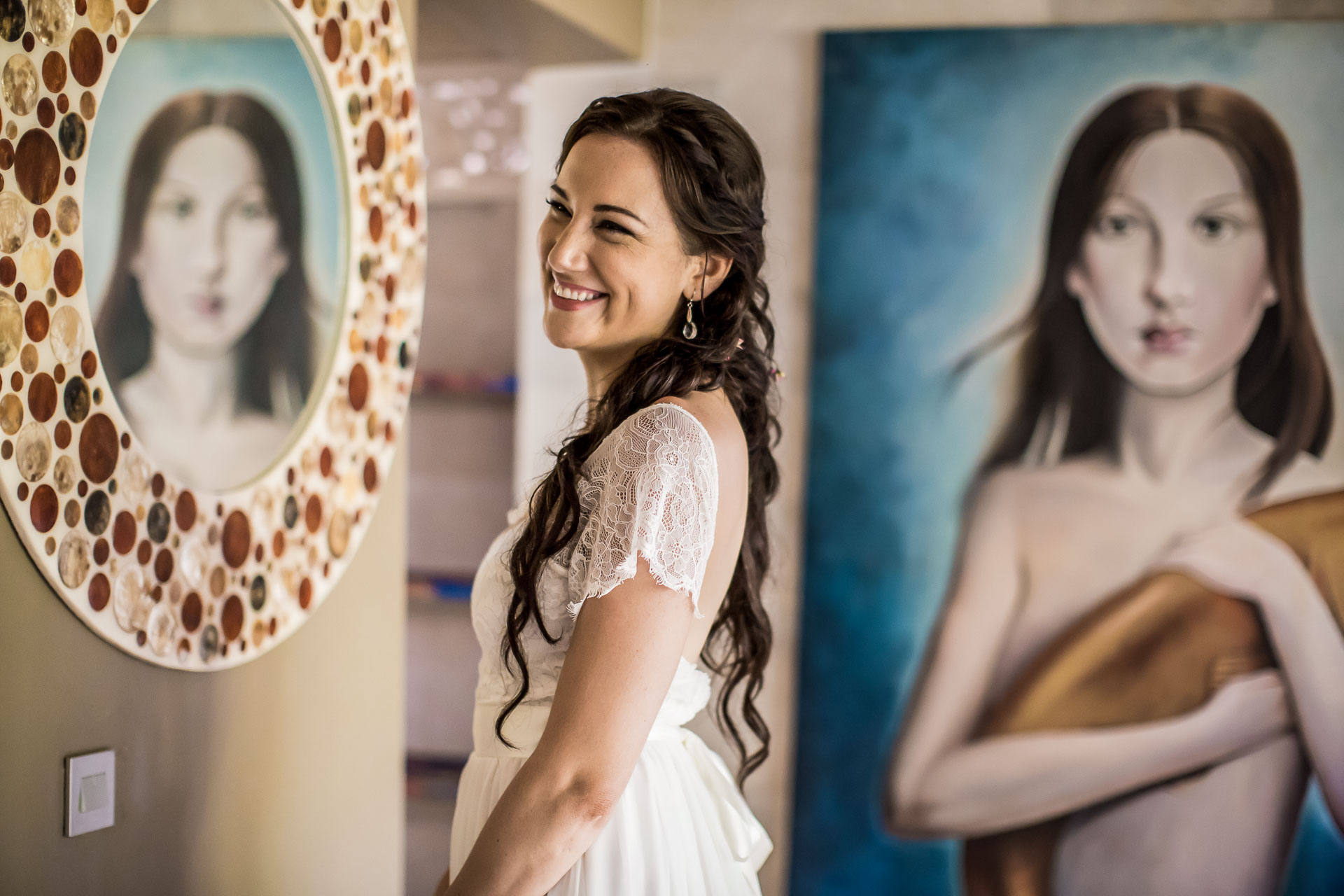 Ubud Wedding – Rosie & Sam
Rosie and Sam are from Australia. They chose Bali as their wedding location for its splendid natural views. With the forested volcanic mountains, pristine sea beaches, picturesque resorts, and excellent service, Bali is the best place to get married.
Rosie and Sam chose Indigo Tree Villas Ubud which has a lot of greenery around. You can check the photos to find out how the couple relaxed amidst the natural setting of the resort.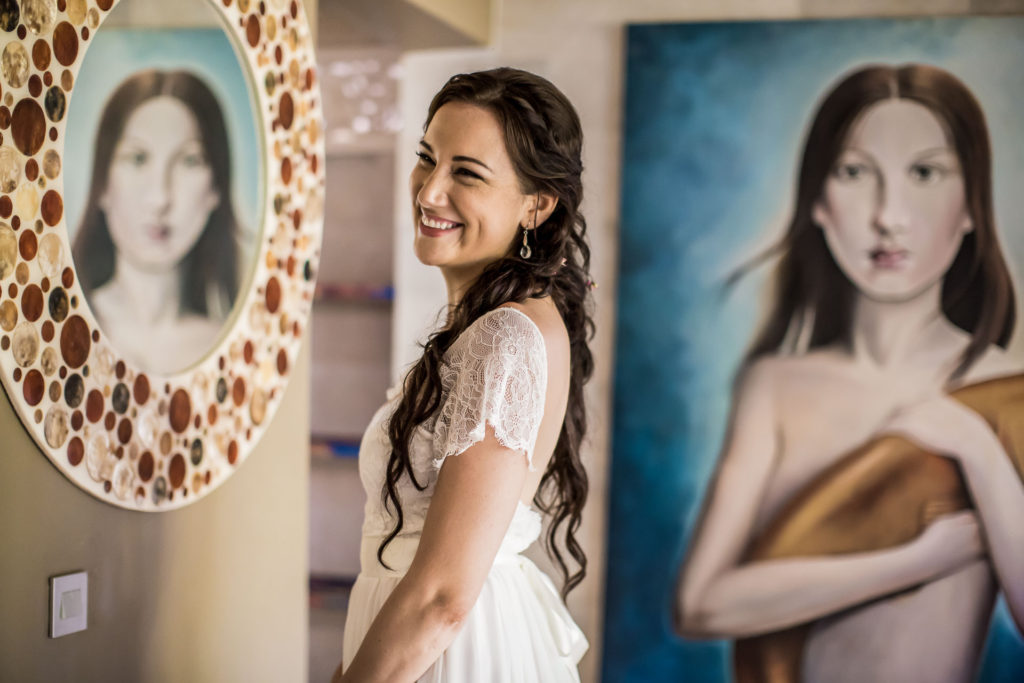 Sam and Rosie chose a relaxed and casual wedding. We also didn't ask them to pose for us. We chose the simple candid photography style. We spent time together and captured the moments as they unfolded. Sam and Rosie being very easy going, our work got much easier. Check out their wedding album and you will see some poignant moments being filmed without any grandeur but retaining the emotions.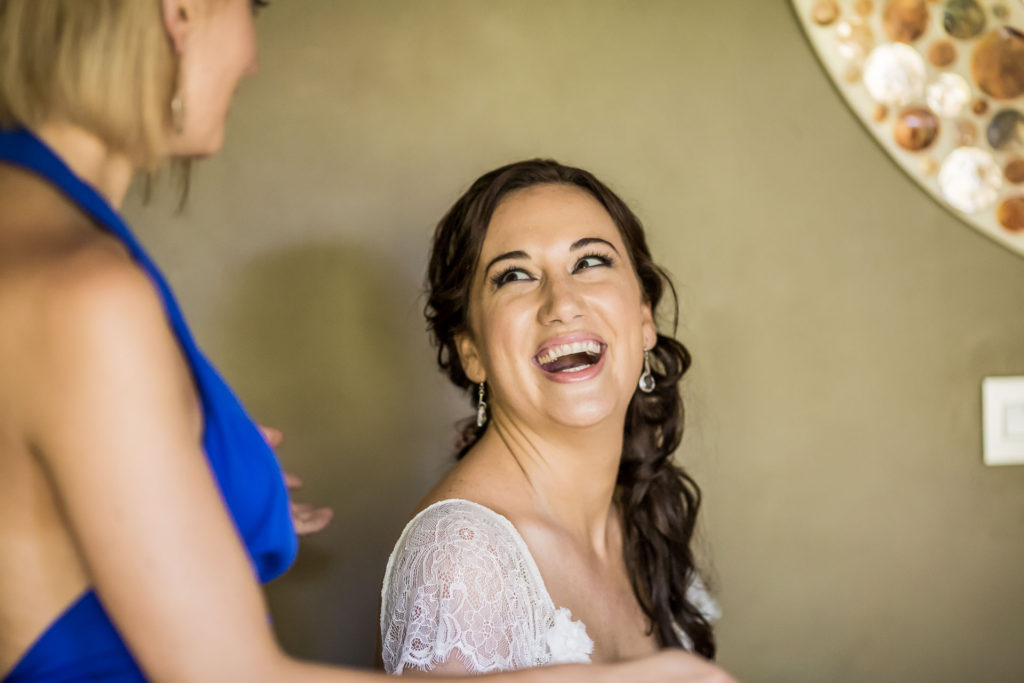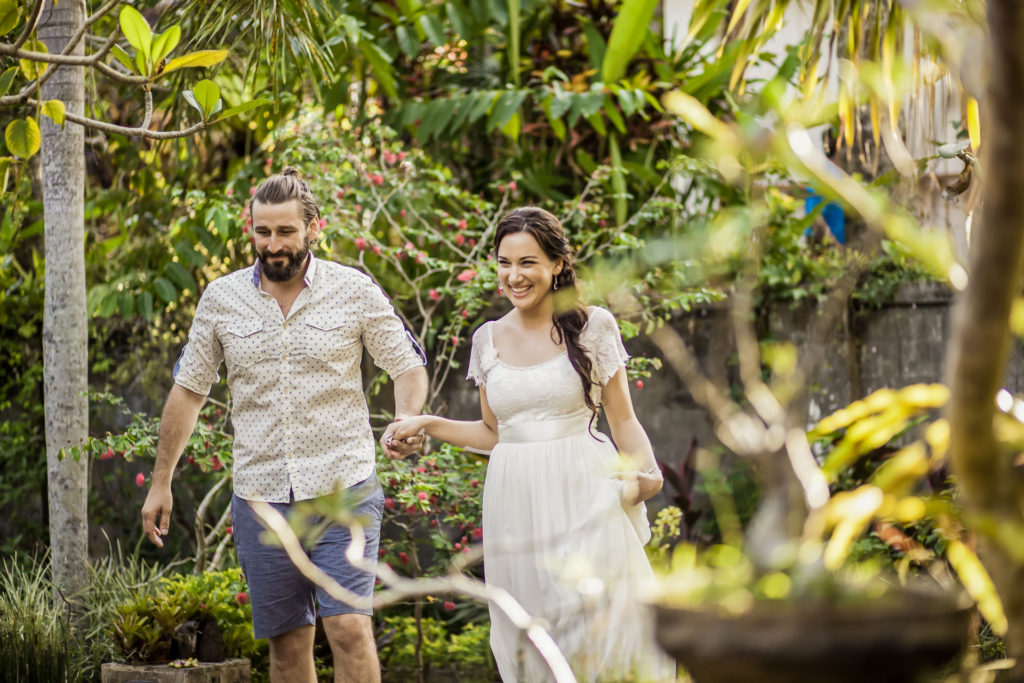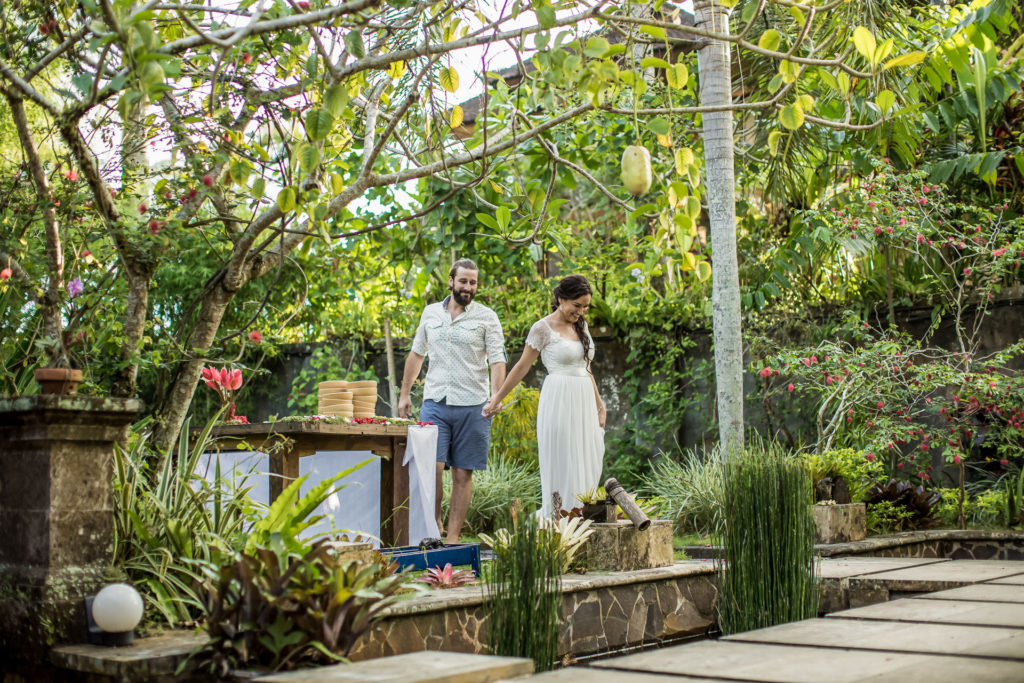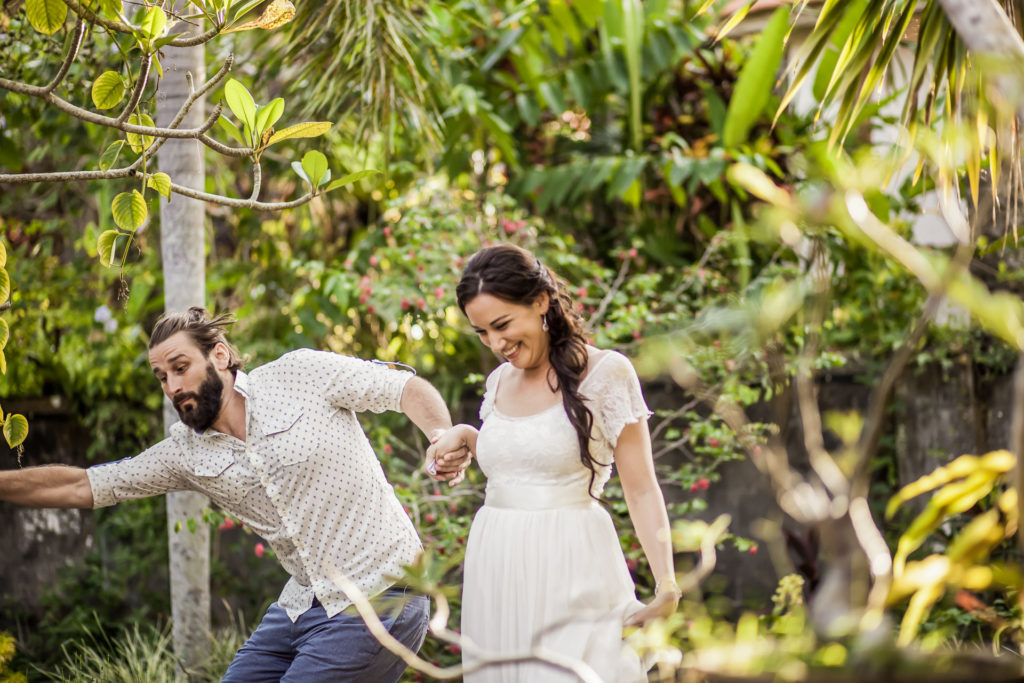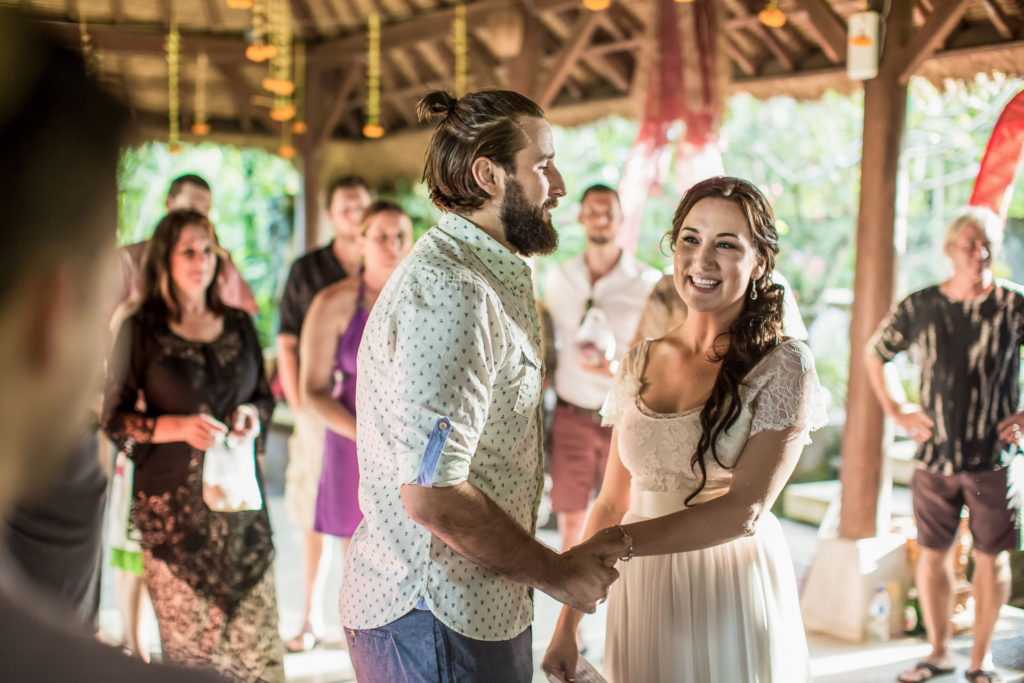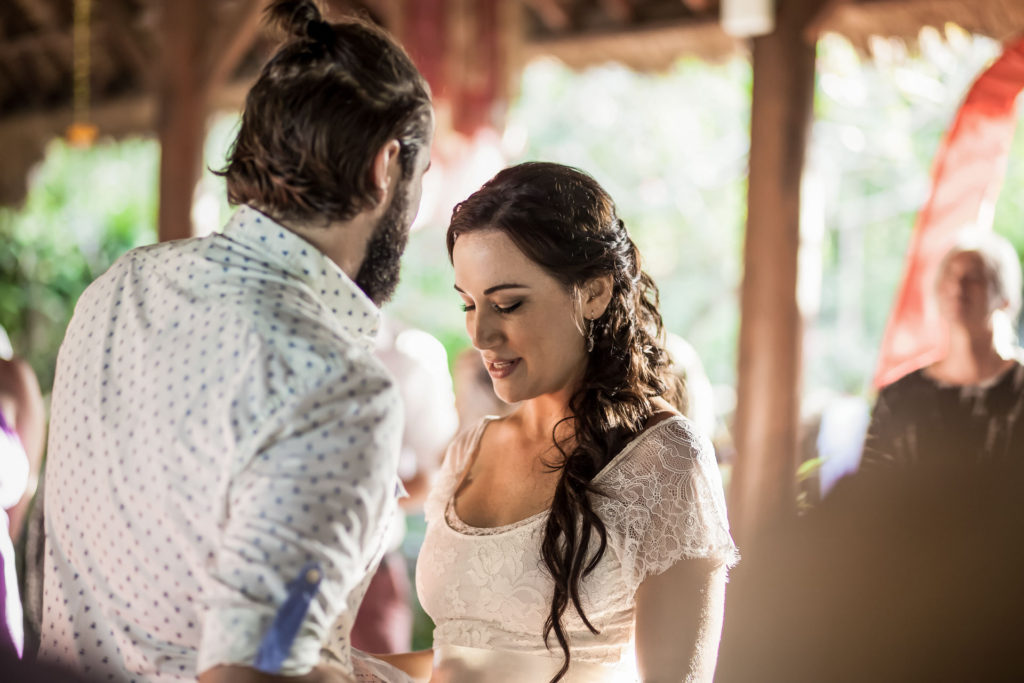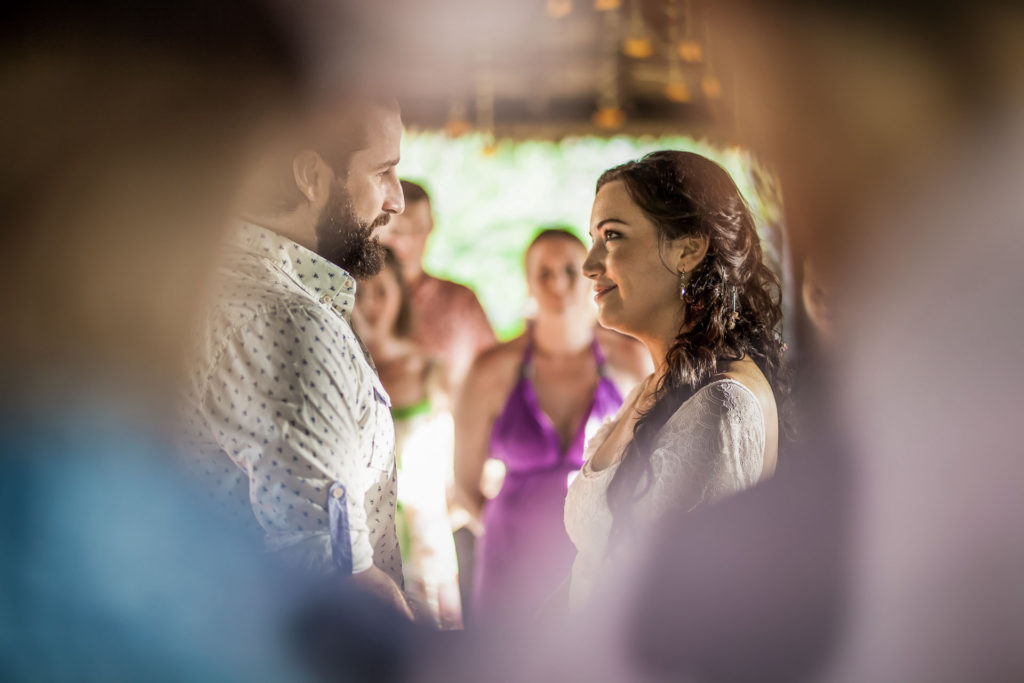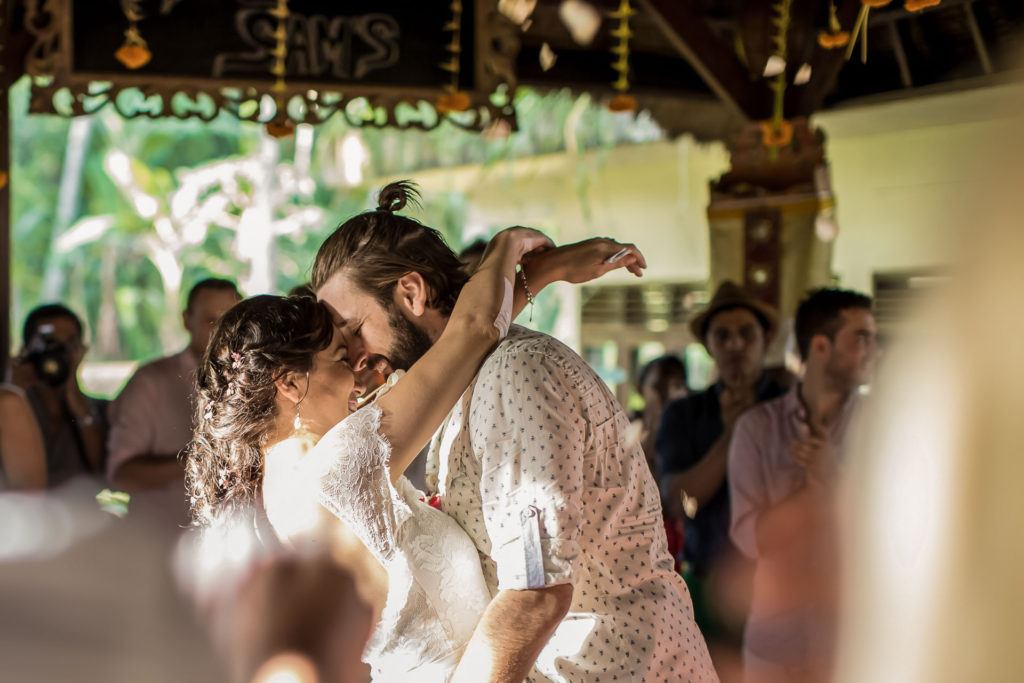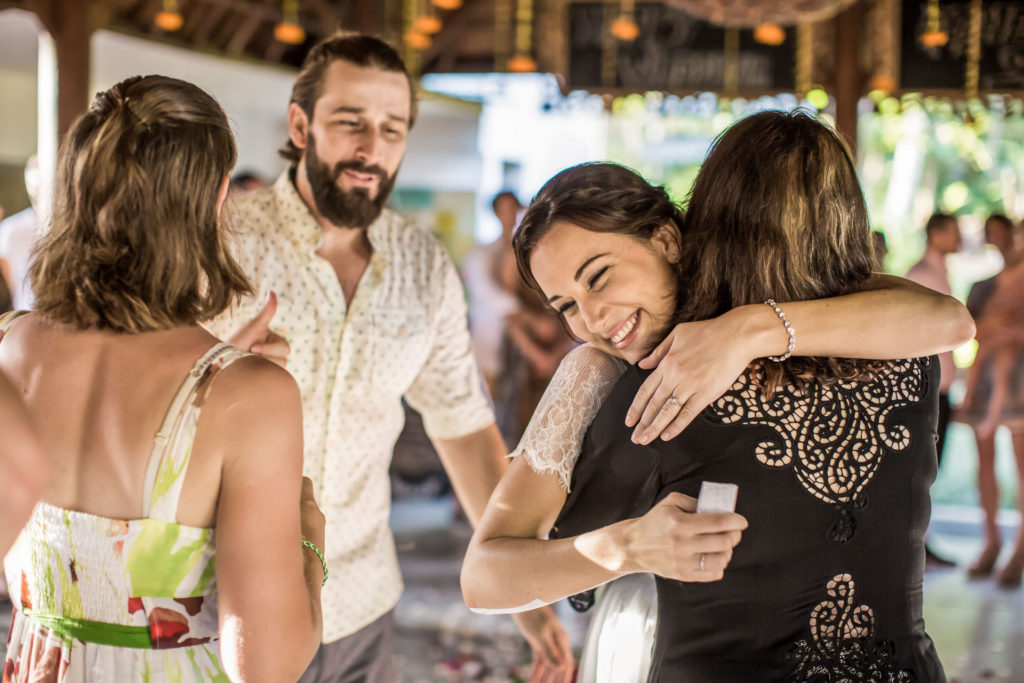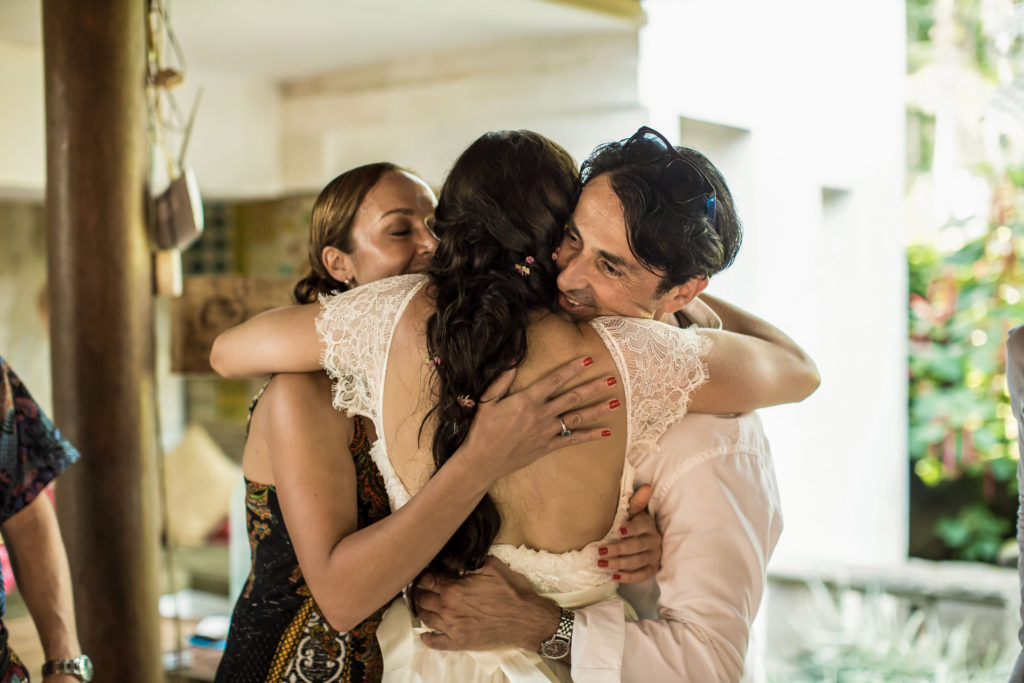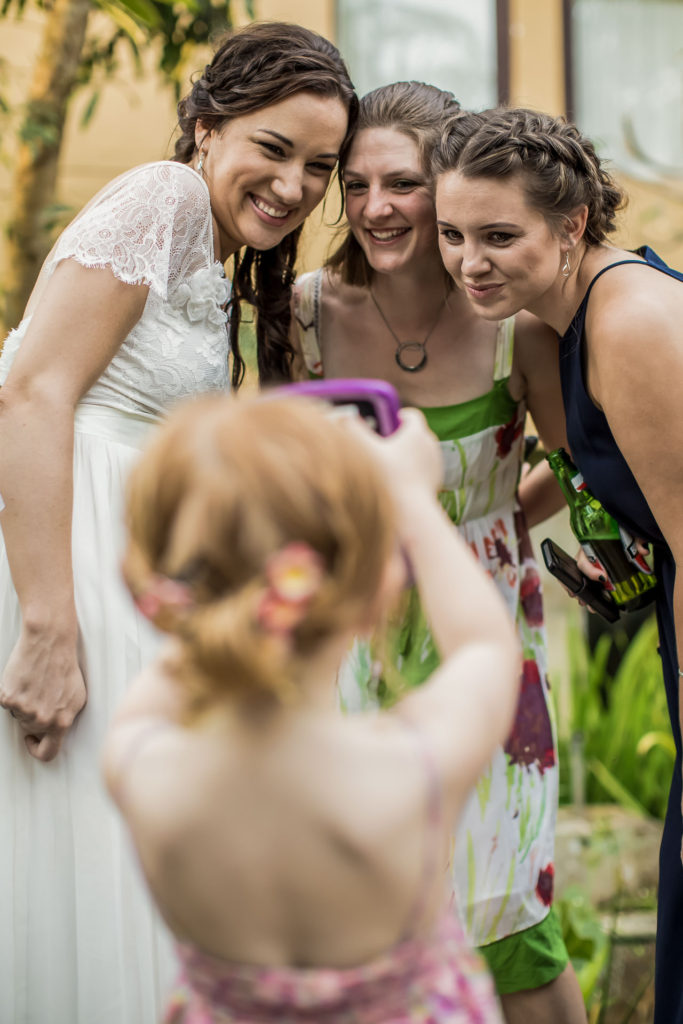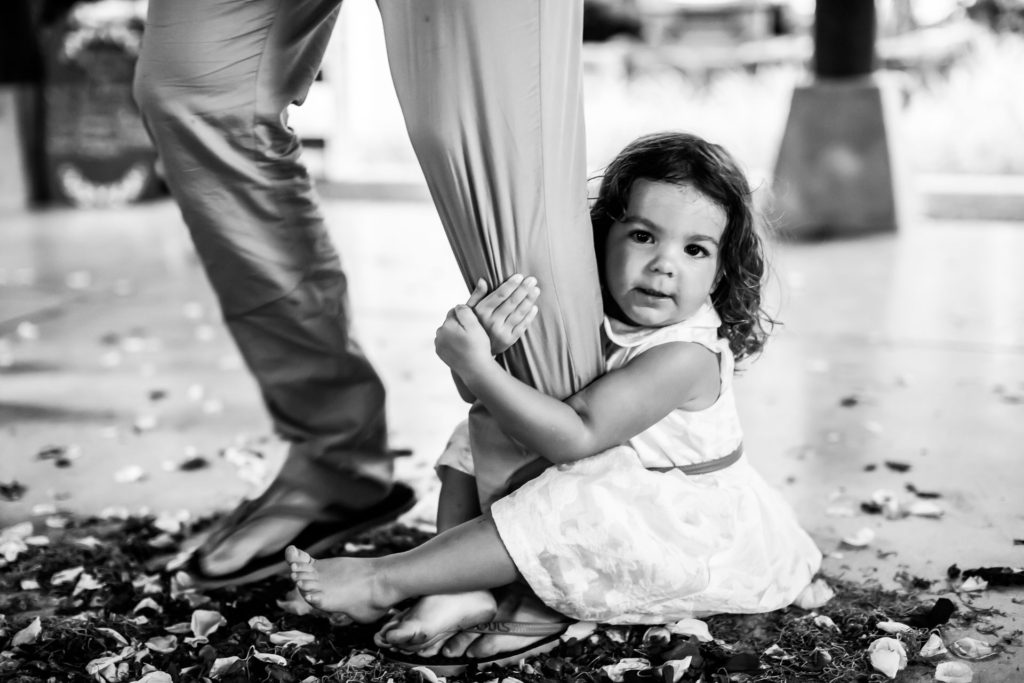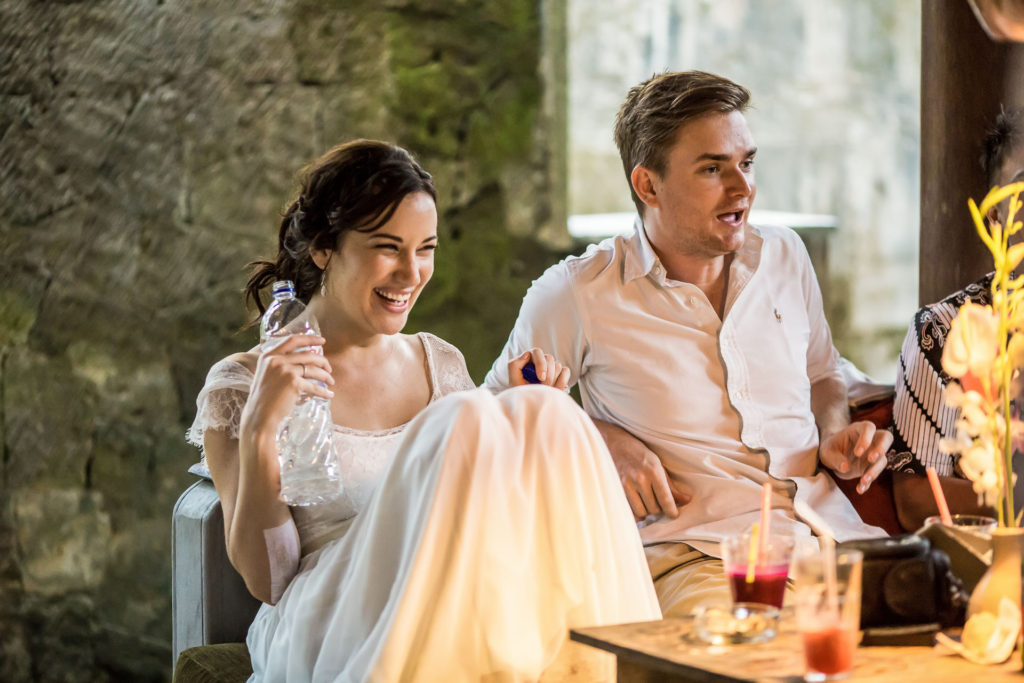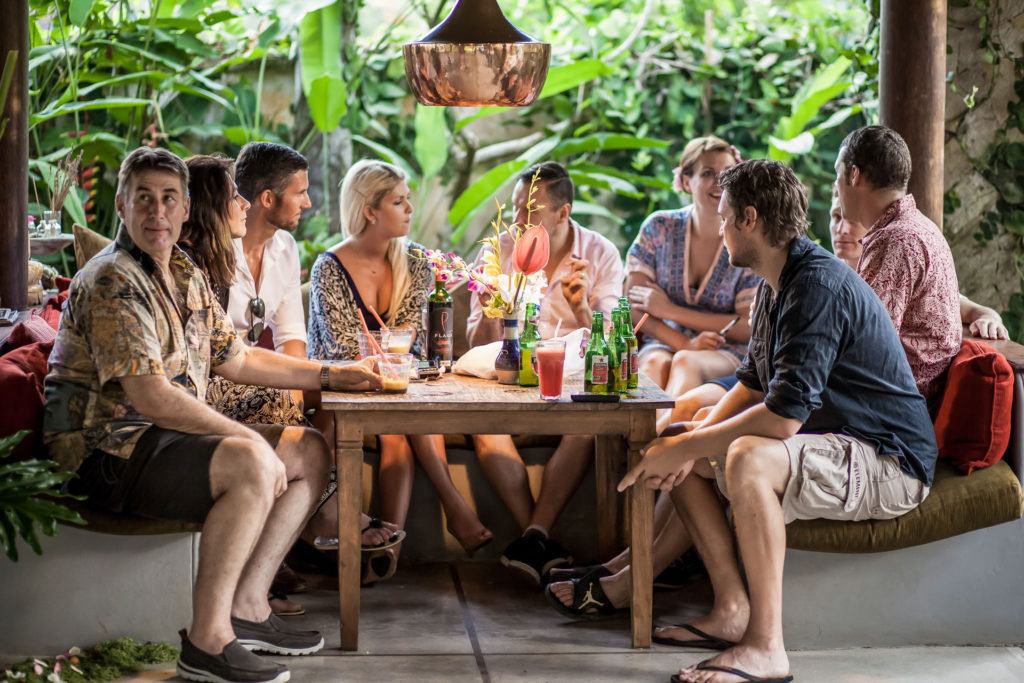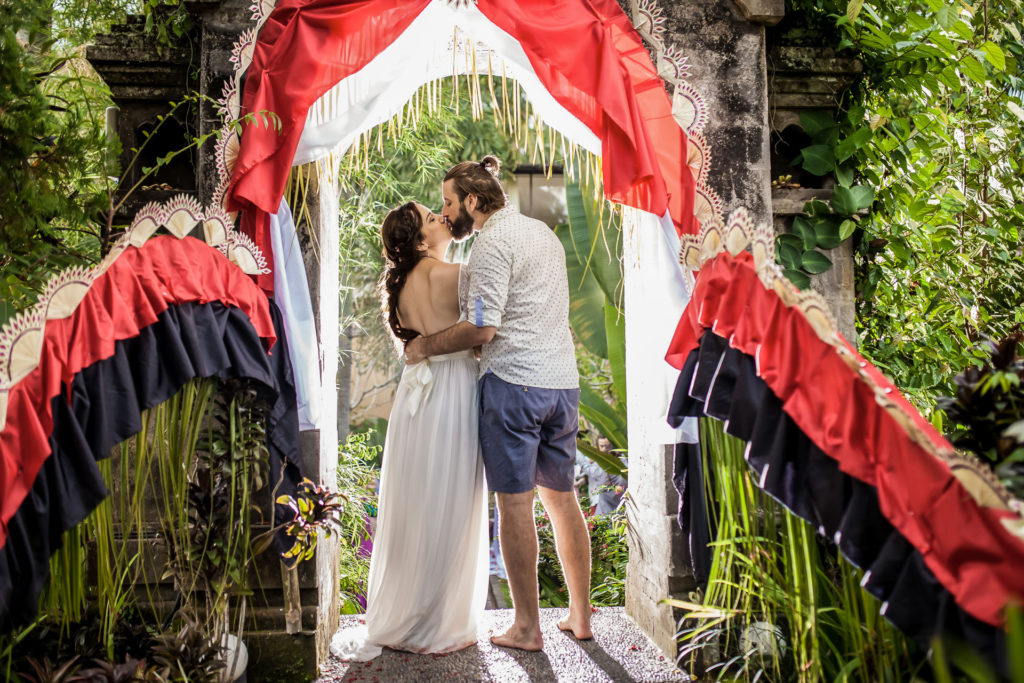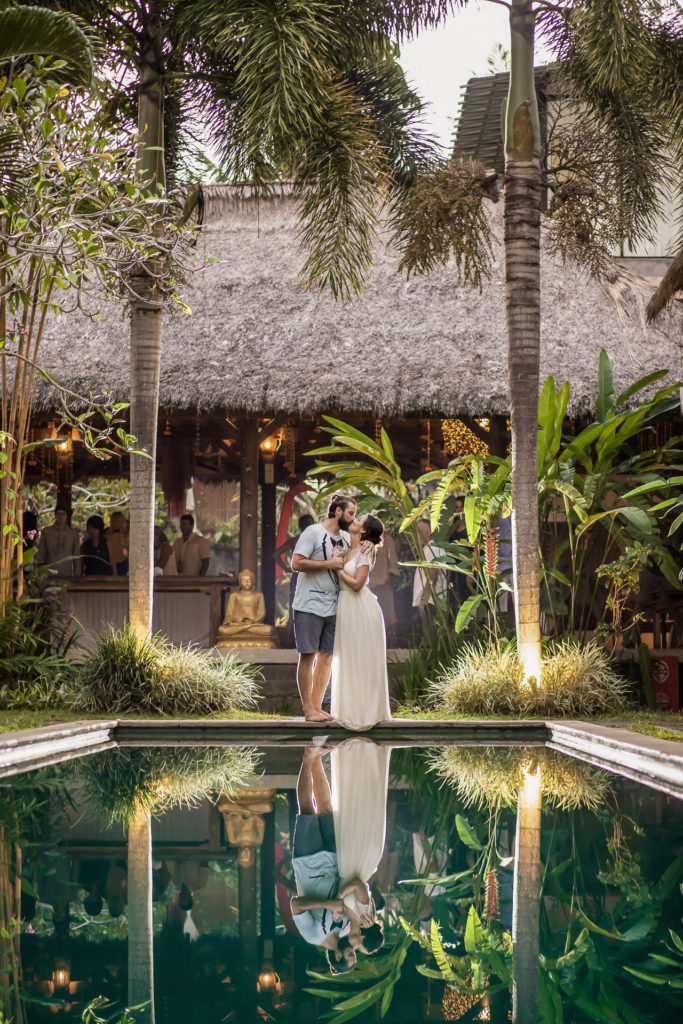 Venue: Indigo Tree Villas, Ubud
Photographer: by Iwan's team/associate photographers.
Duration of photography services: 03 hours