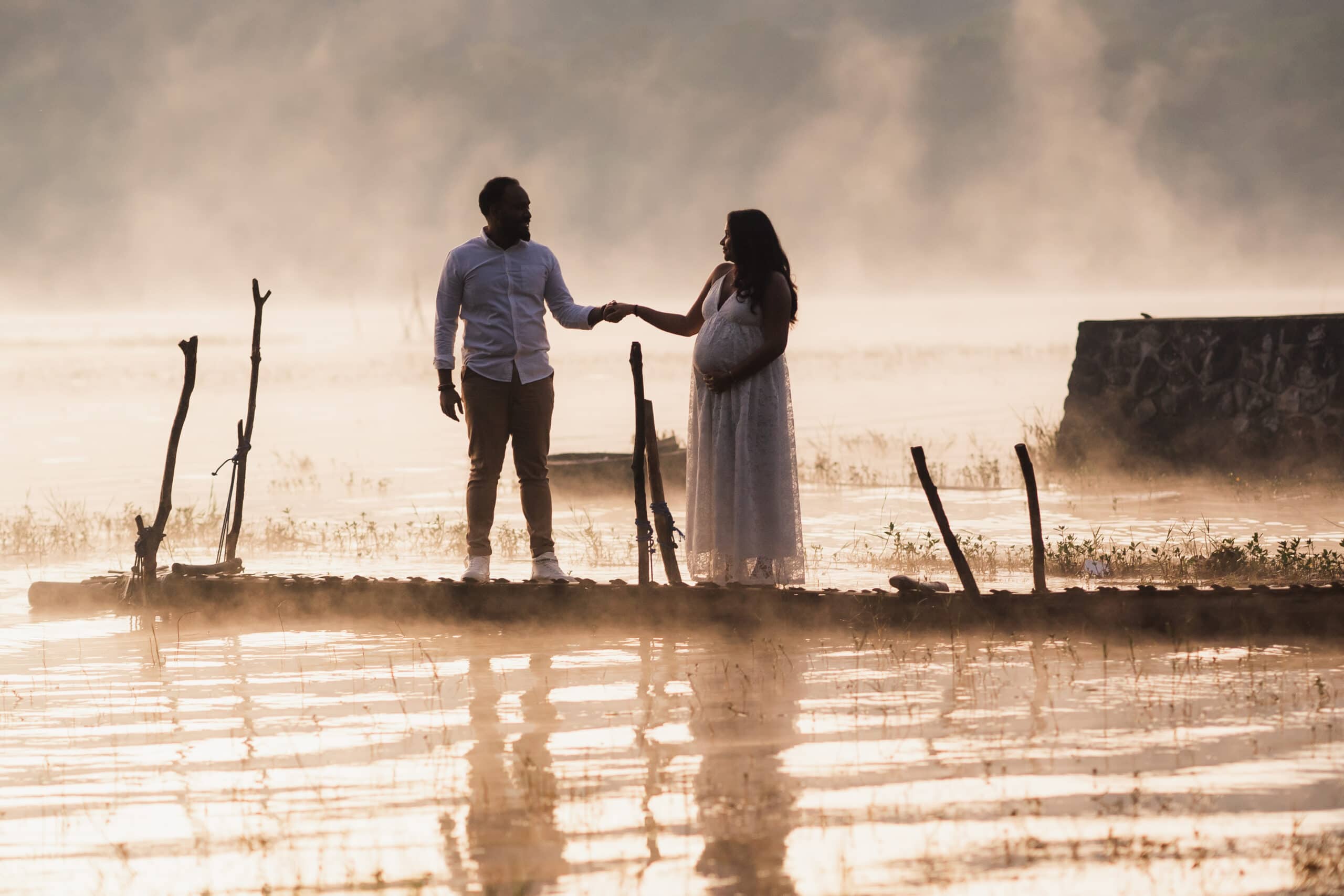 Sunrise at Tamblingan Lake – Shalini Maternity Photoshoot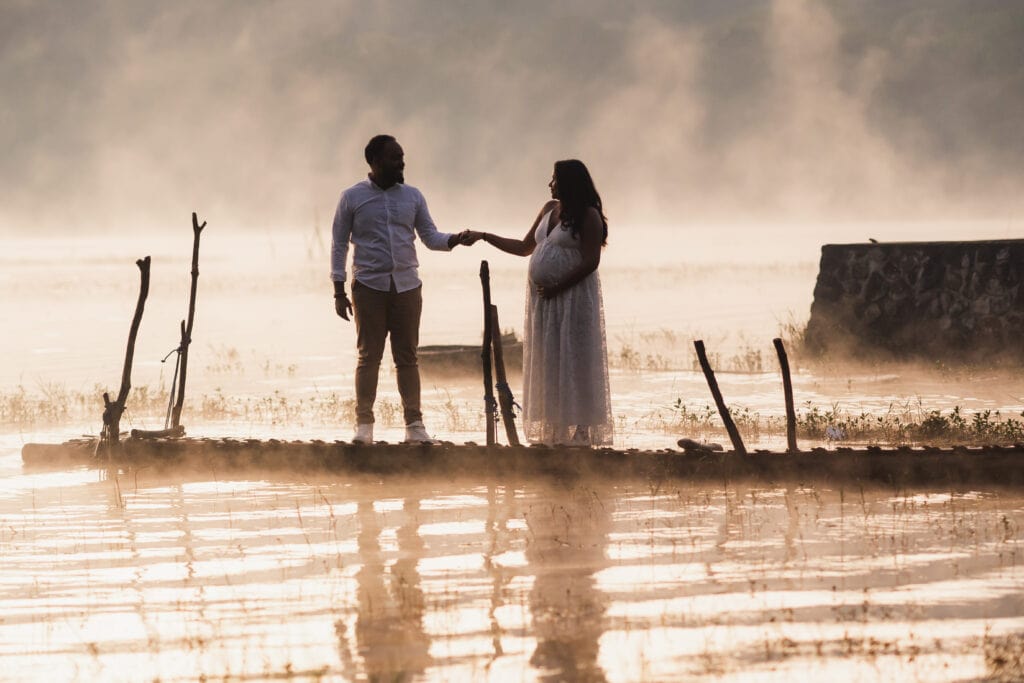 Tamblingan Lake is an amazing location with its clear waters and lush green surroundings. There will be a bit of fog over the lake and the morning light will reflect off it creating a magical and dreamlike atmosphere.
A maternity photography session is a special way for you to capture pregnancy's beauty and wonder. The most popular time for maternity photography is around 7-8 AM, but I never expected to receive an inquiry about sunrise at Tamblingan lake for maternity photography. It's really admirable how brave she is as a mother.