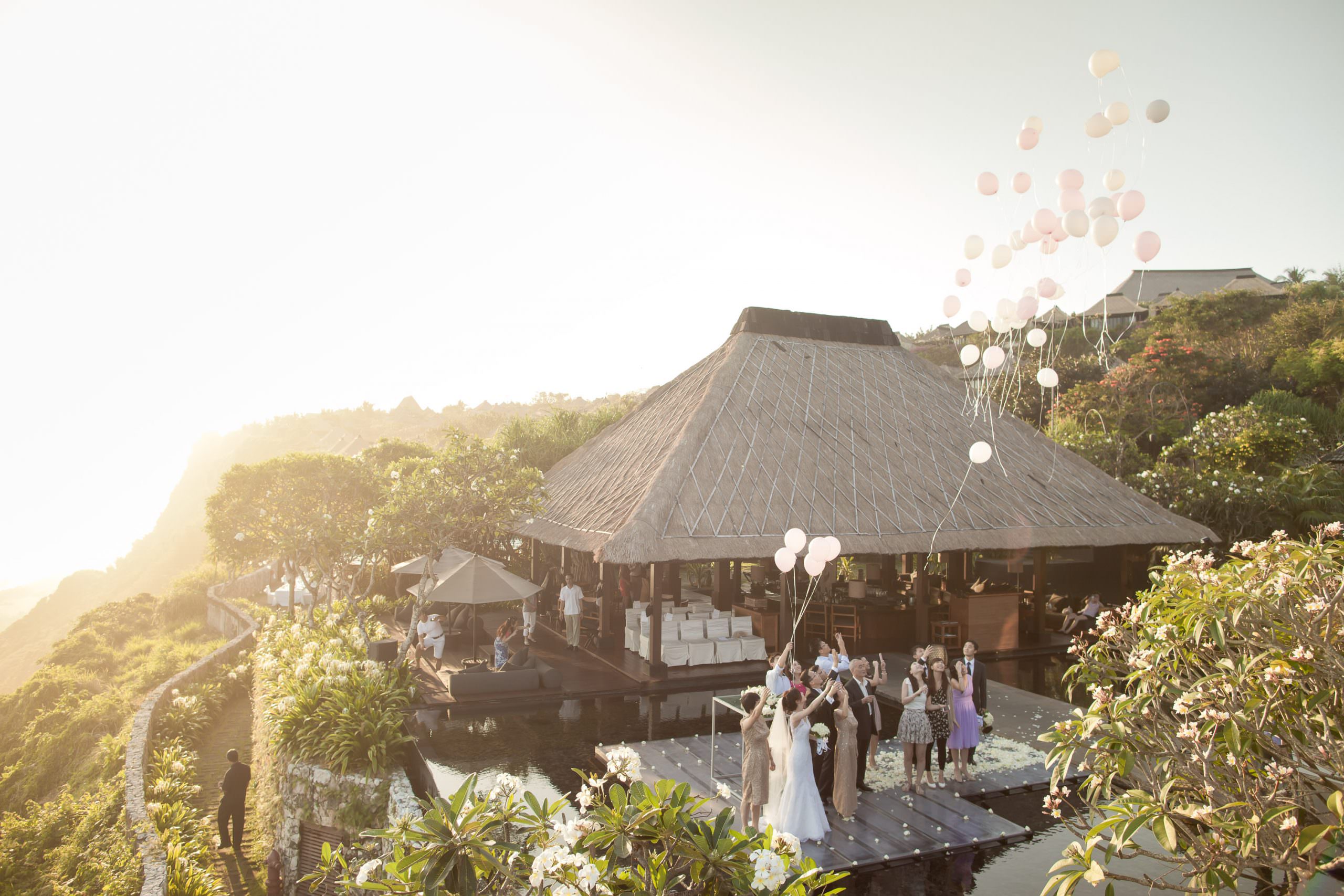 Bvlgari Wedding, Karma Kandara Pre Wedding – Cindy & Tommy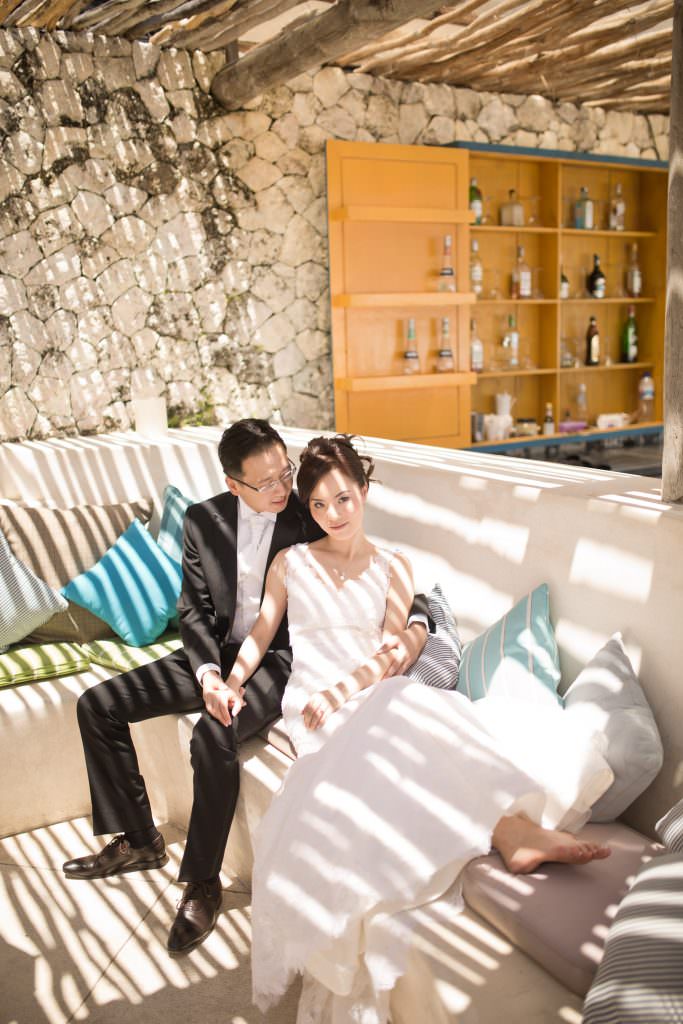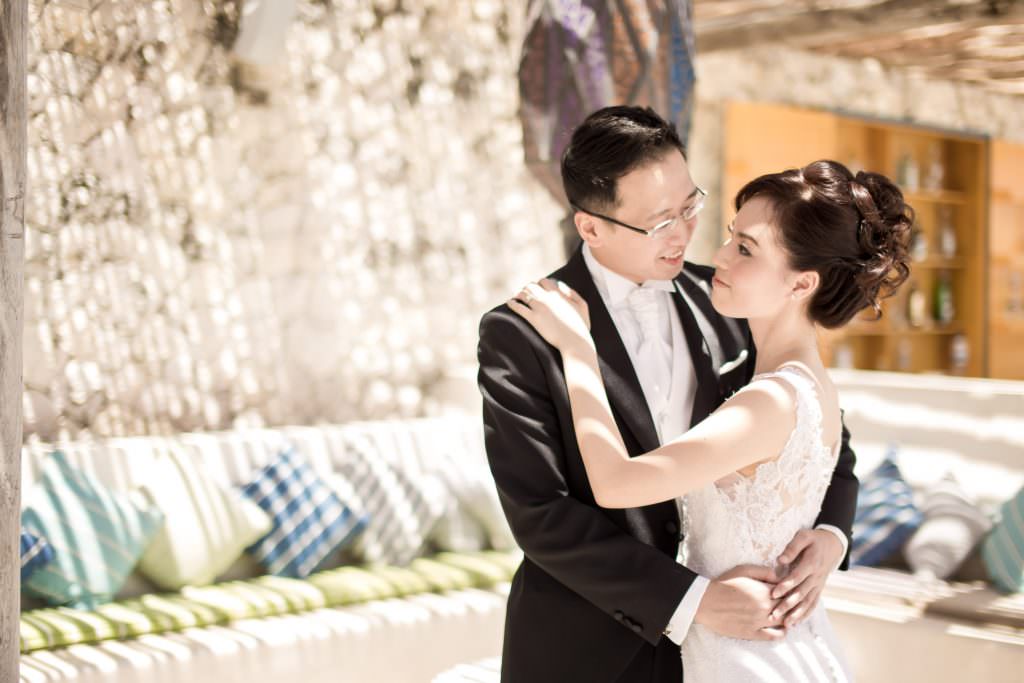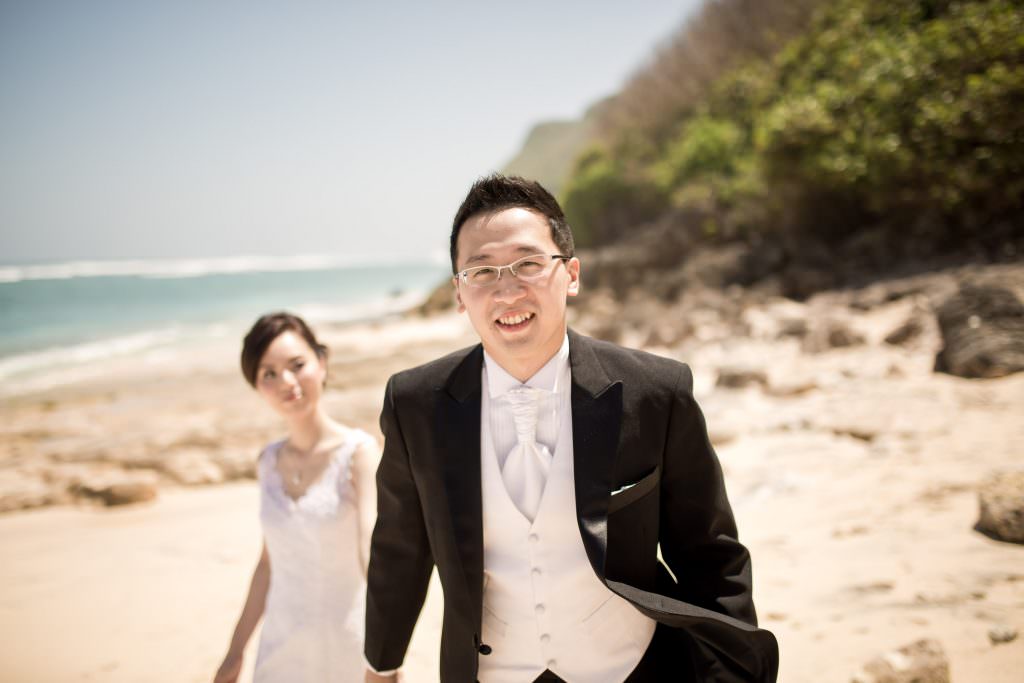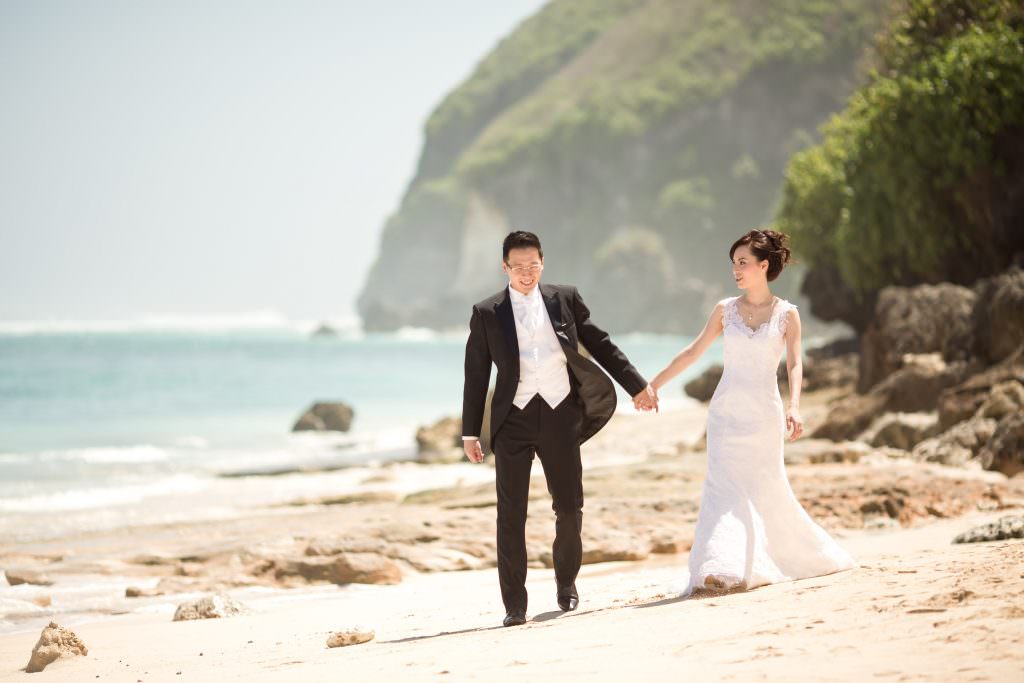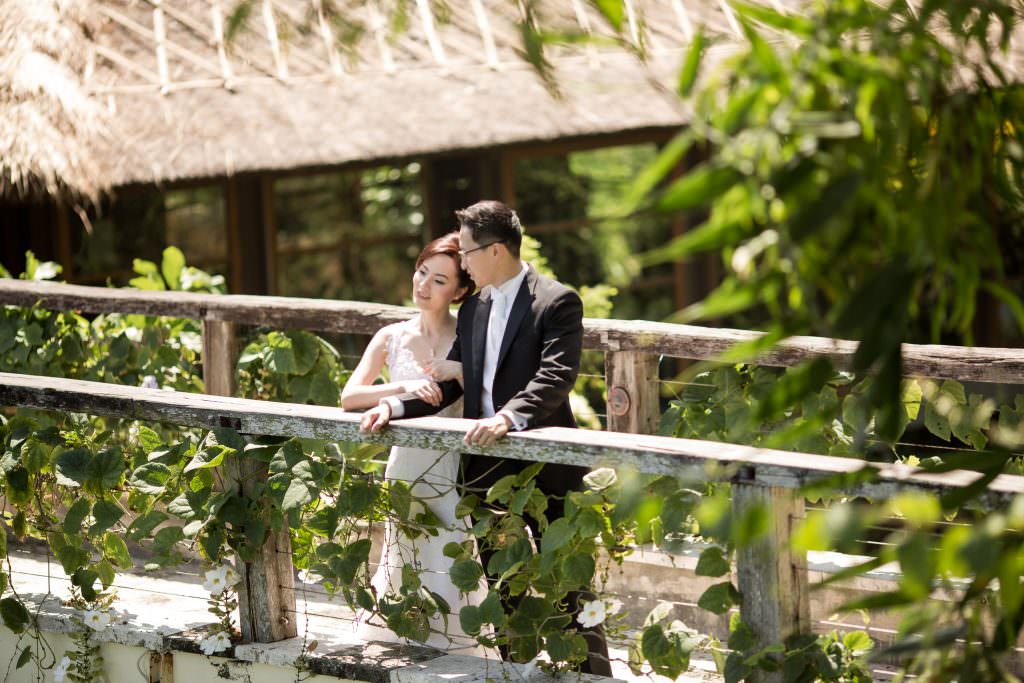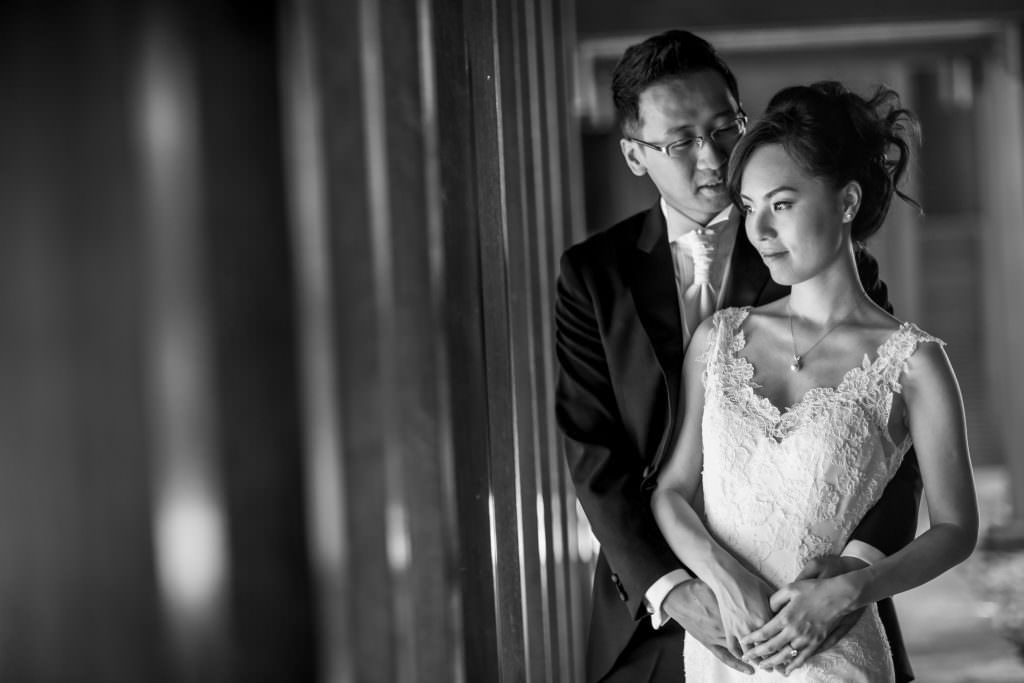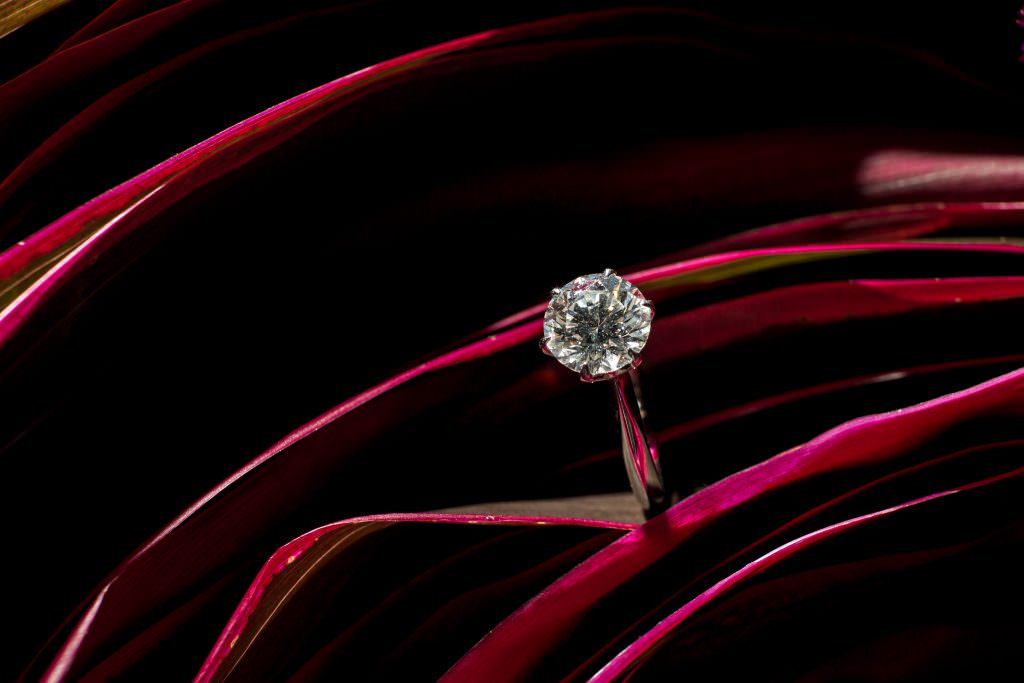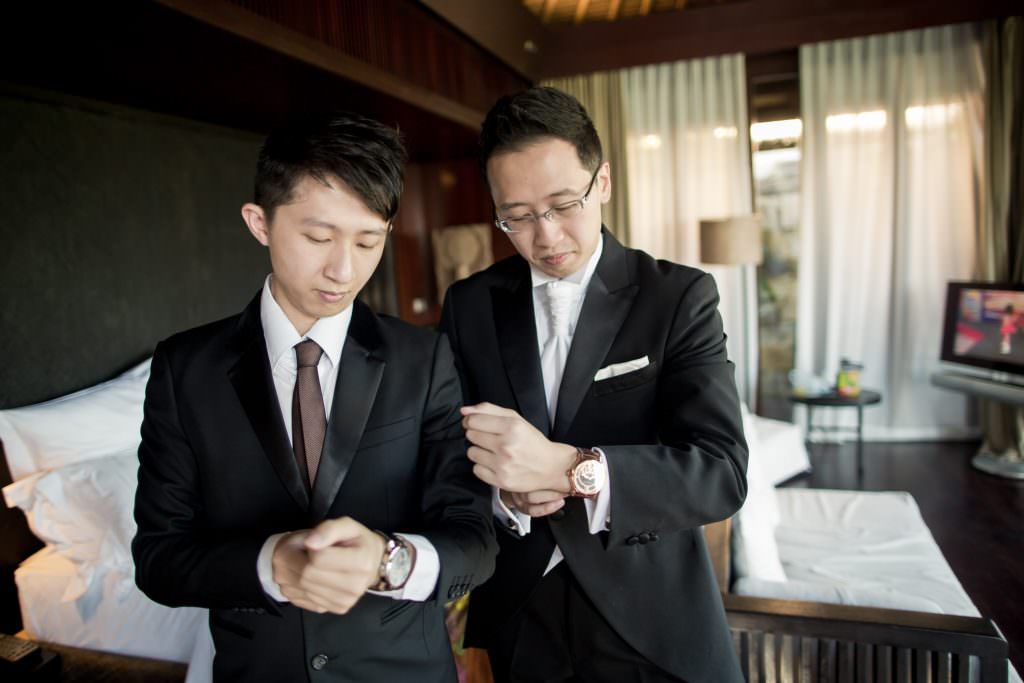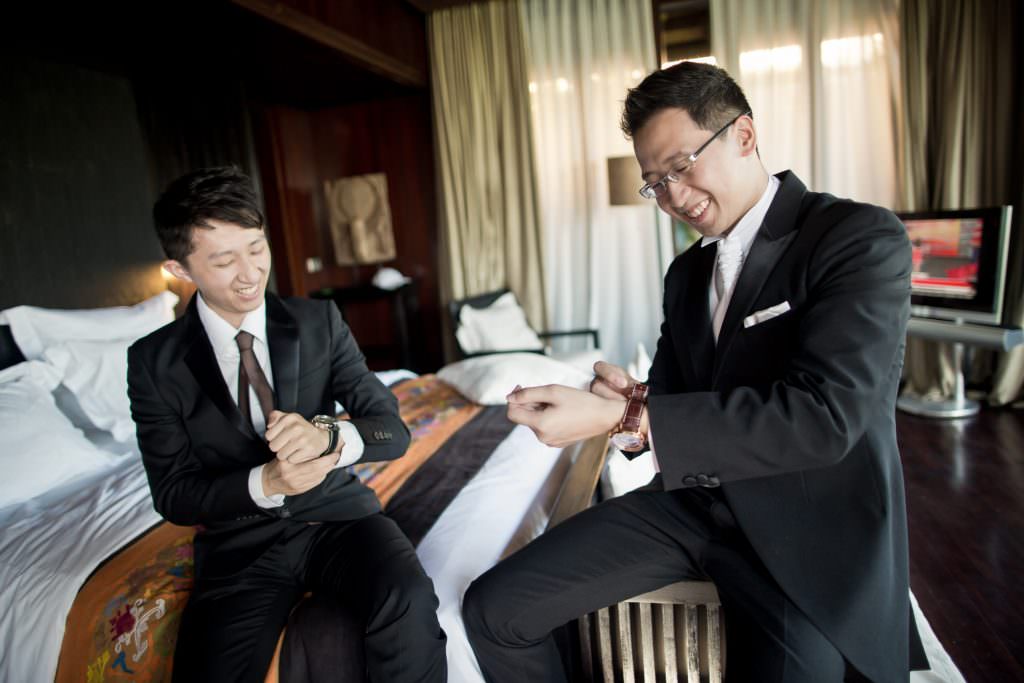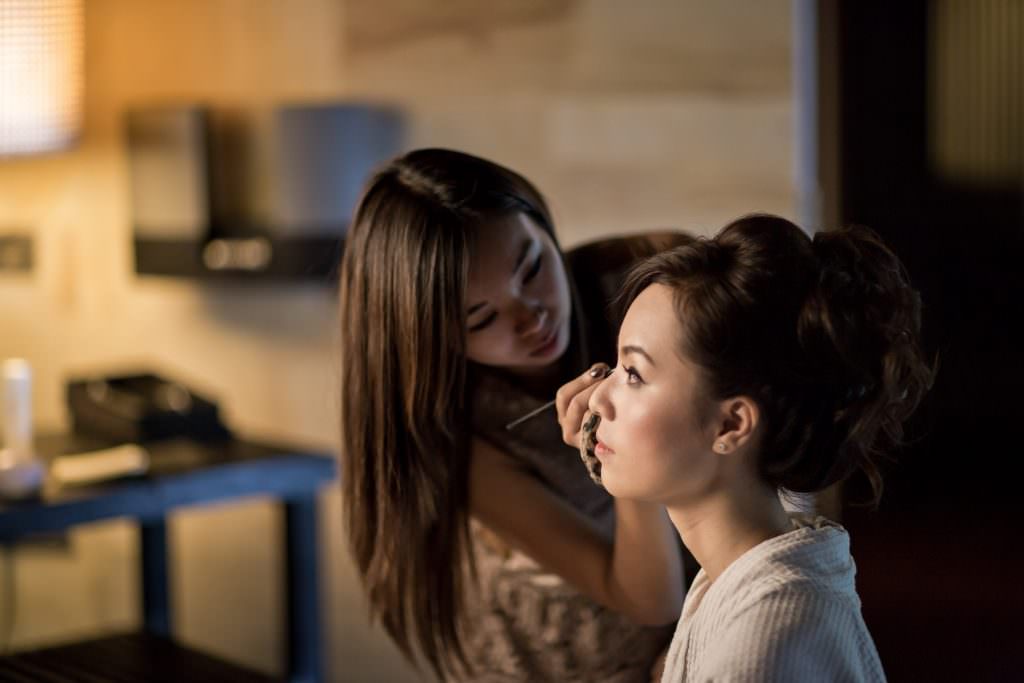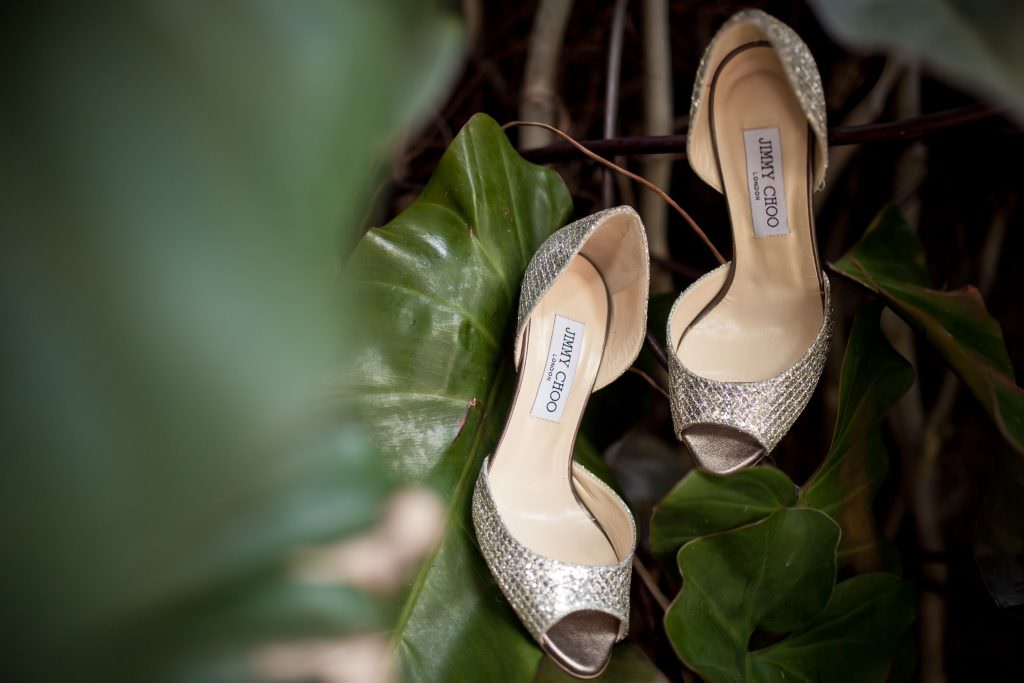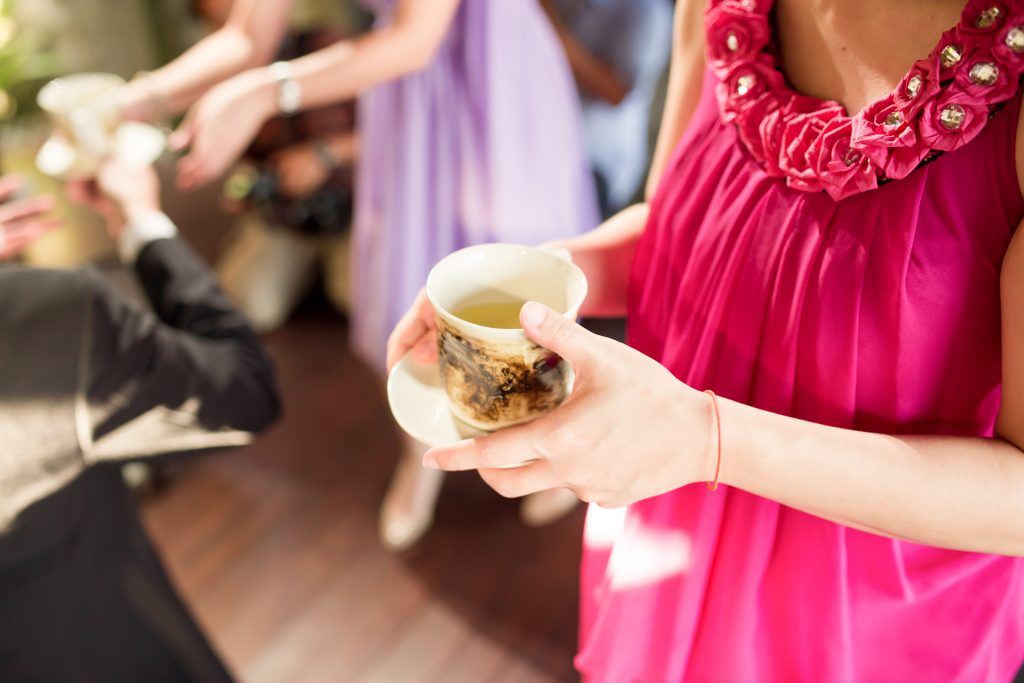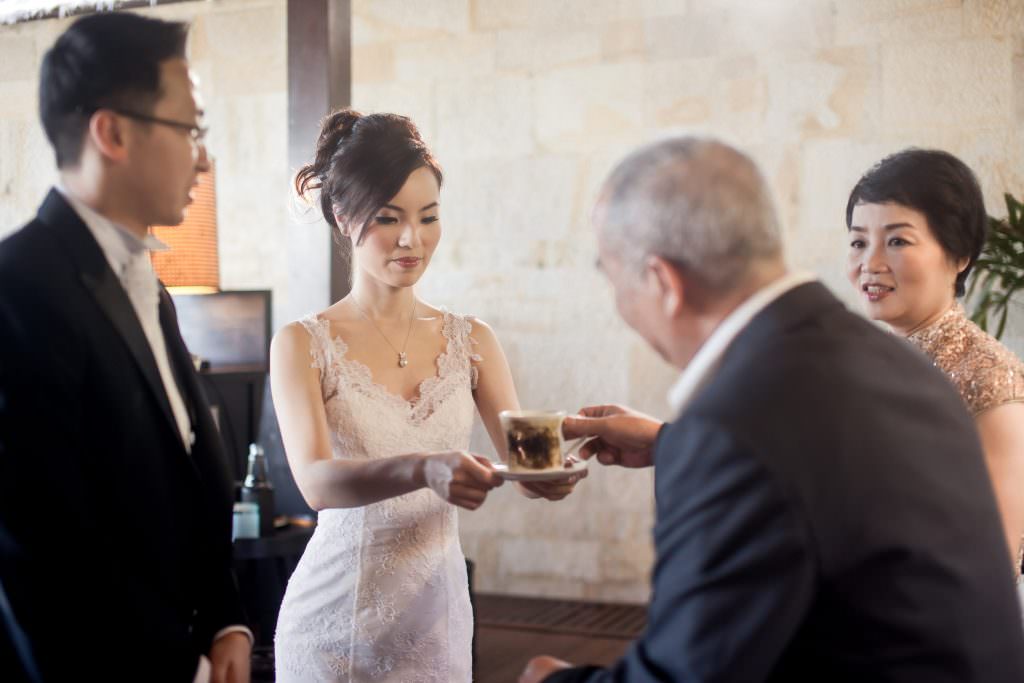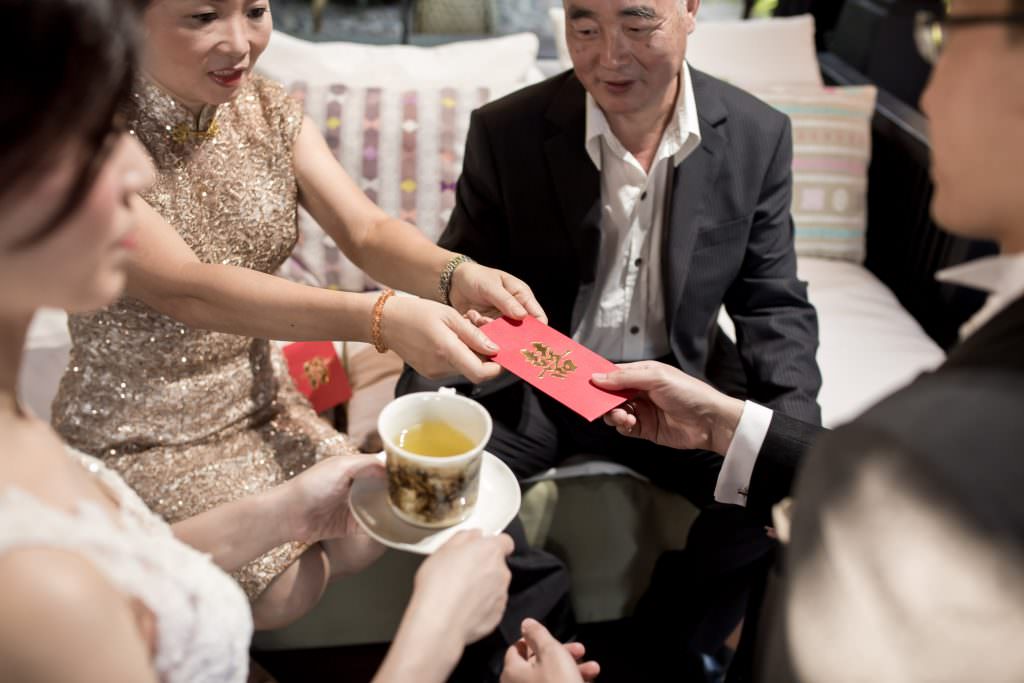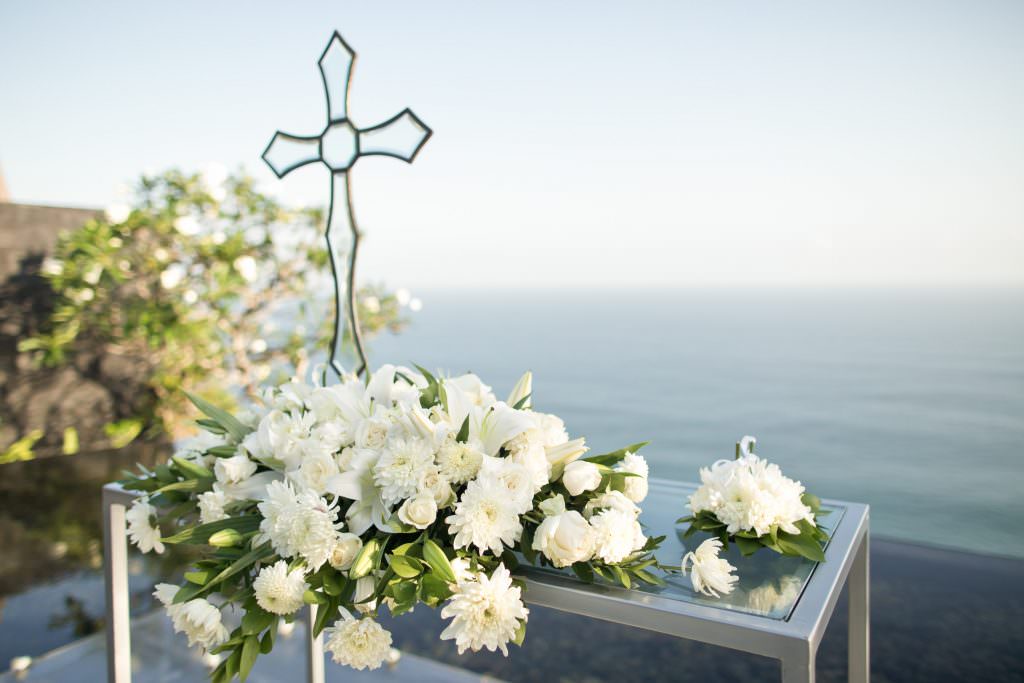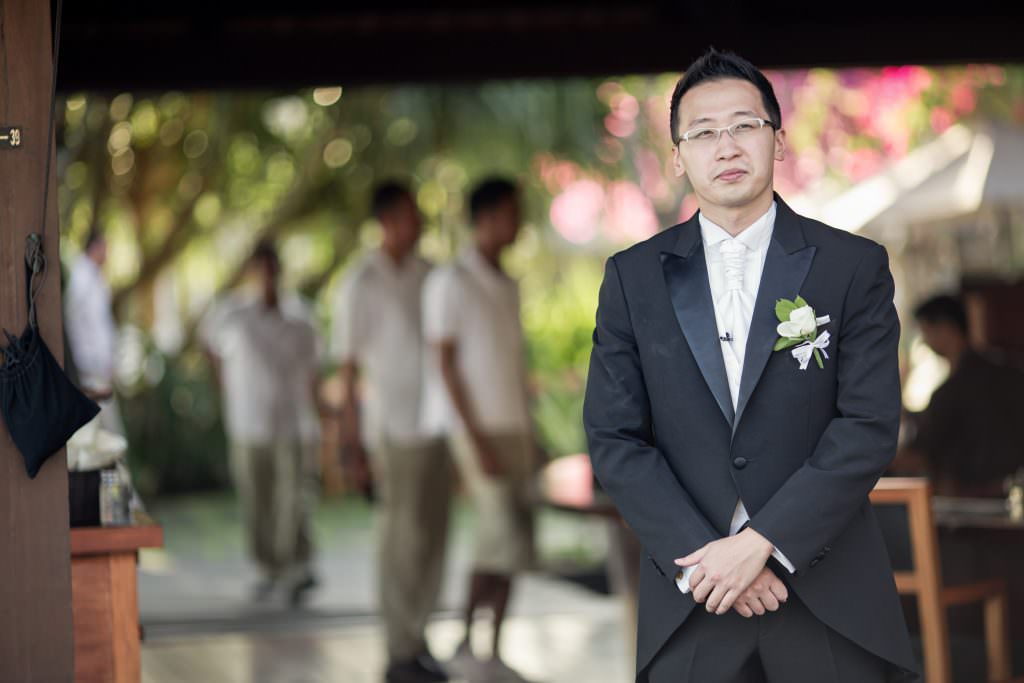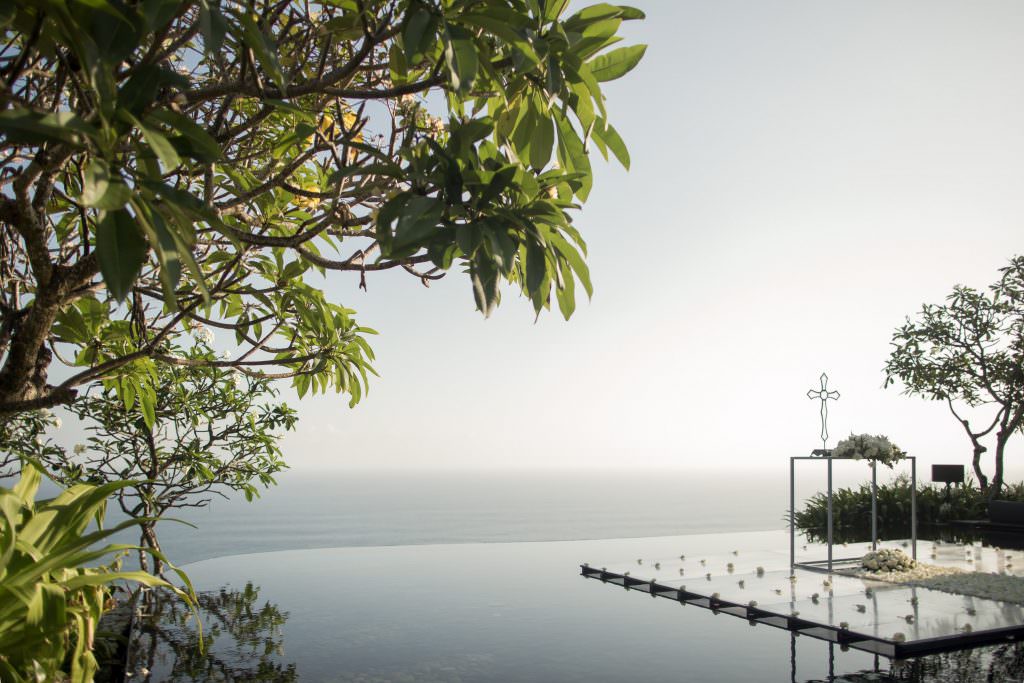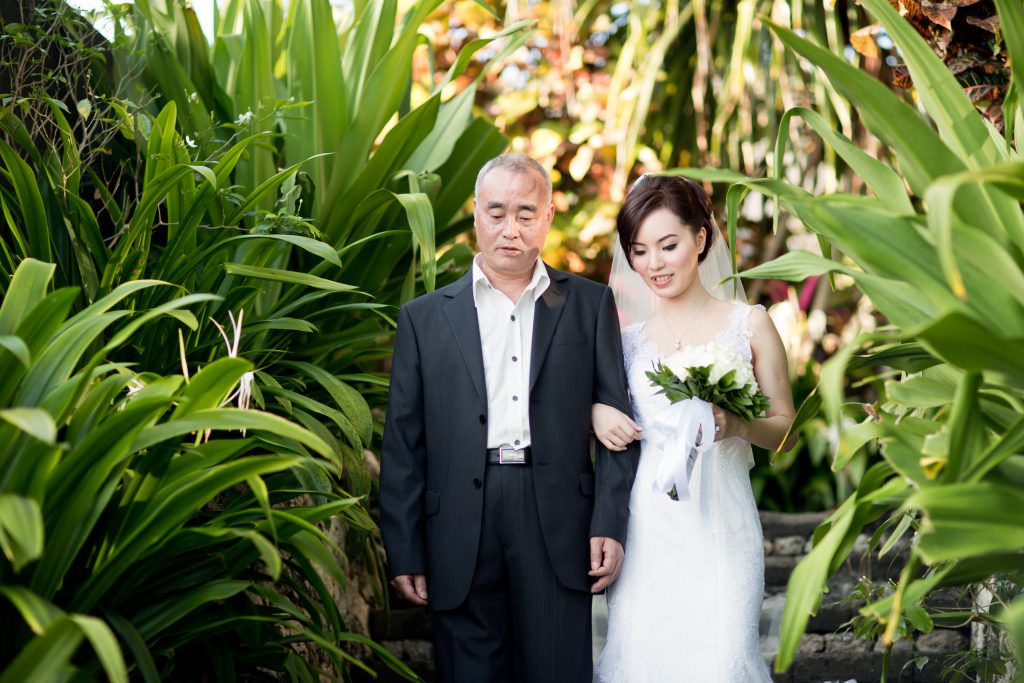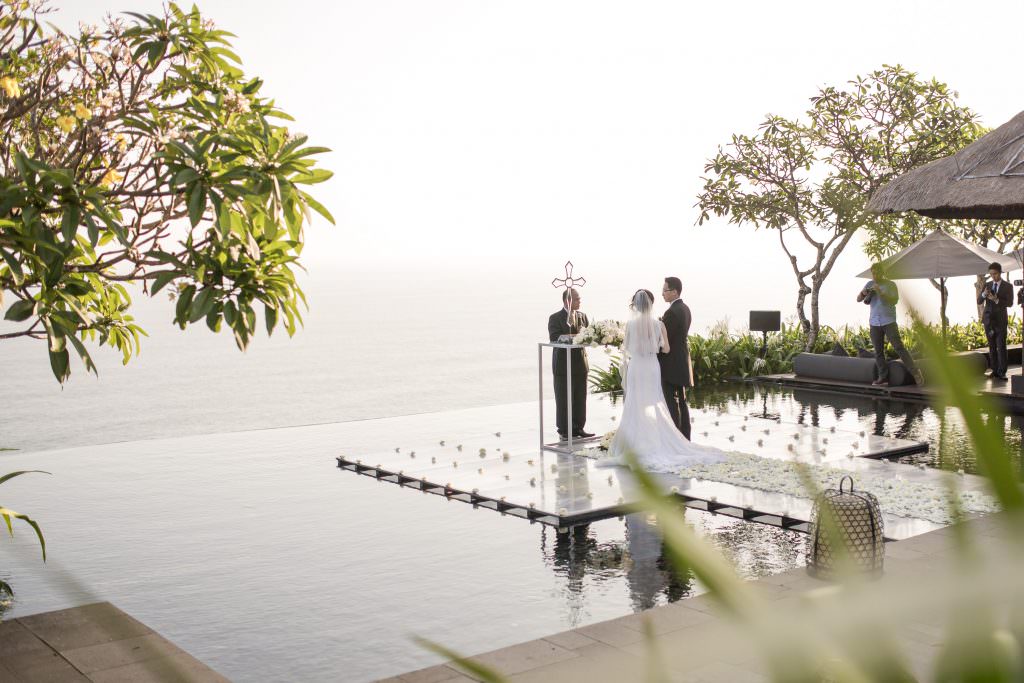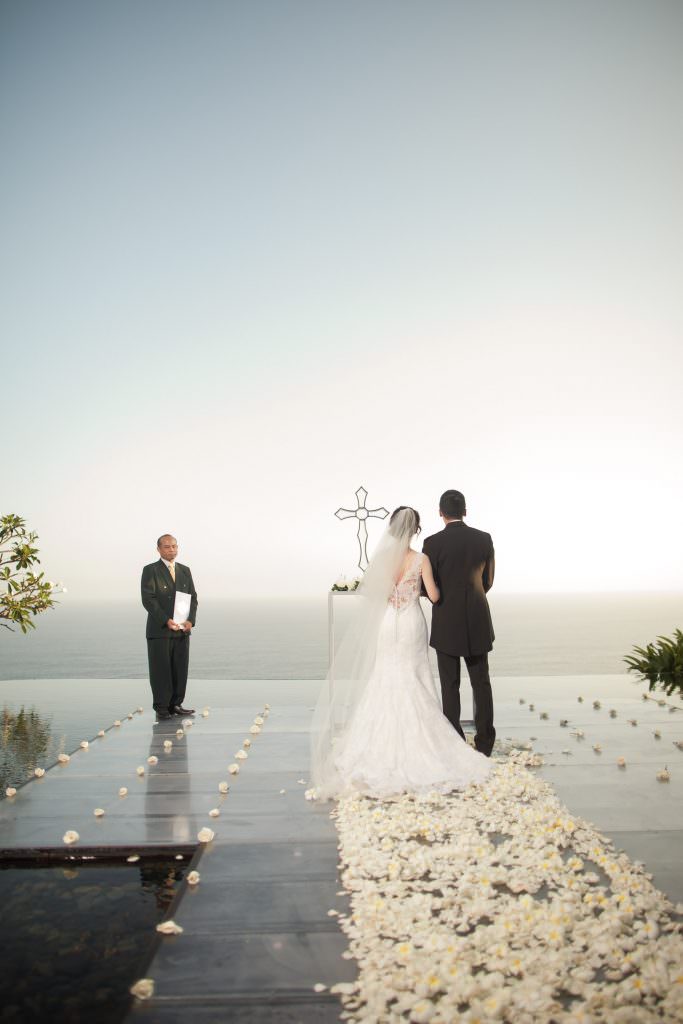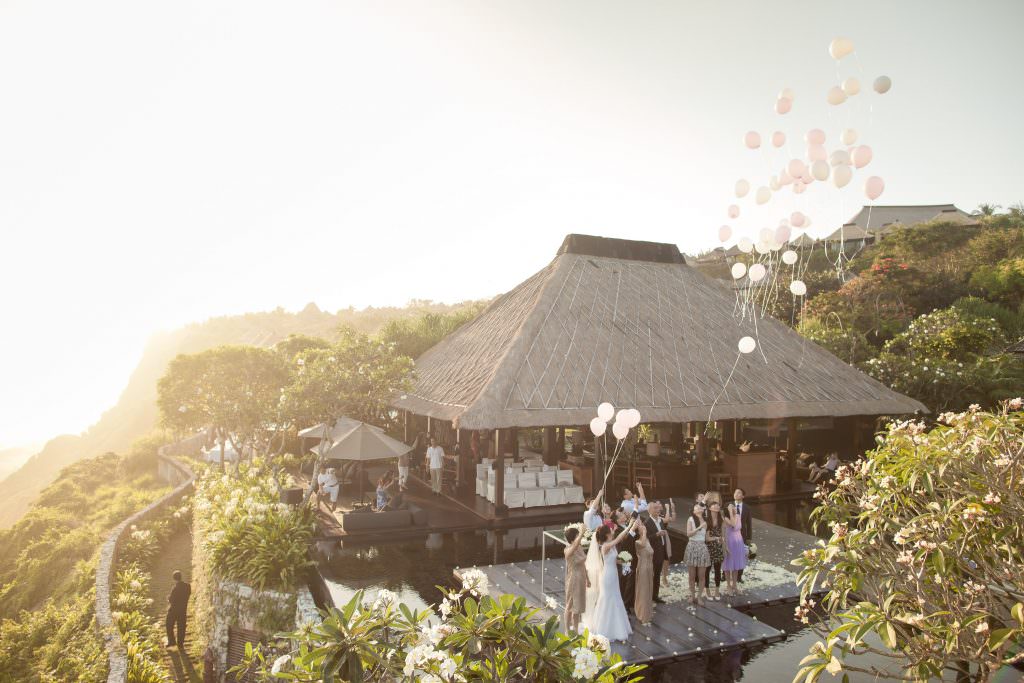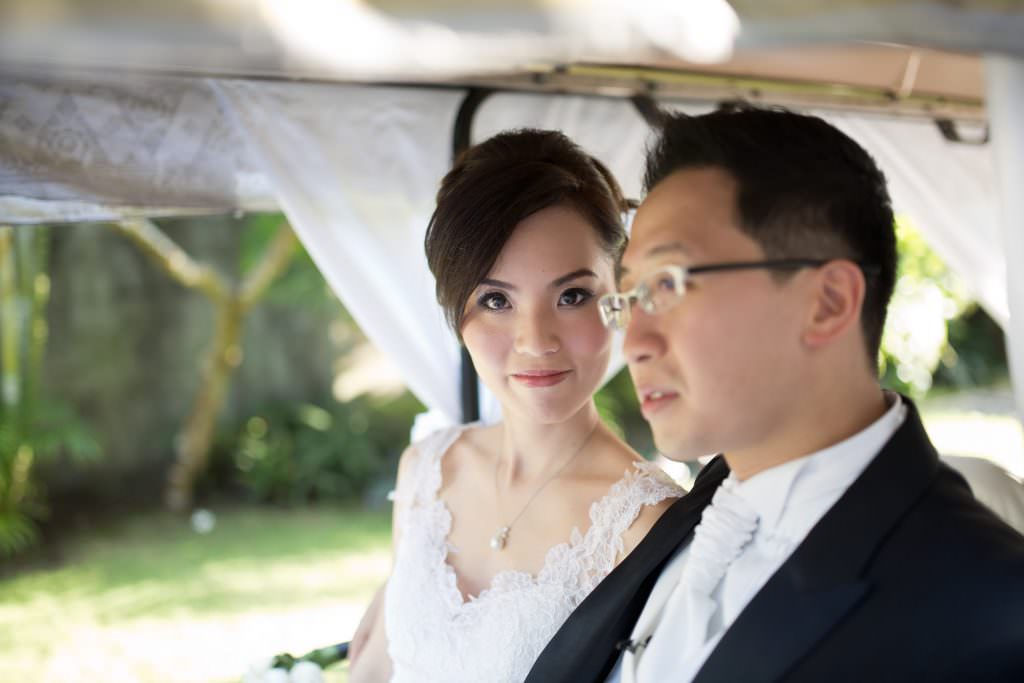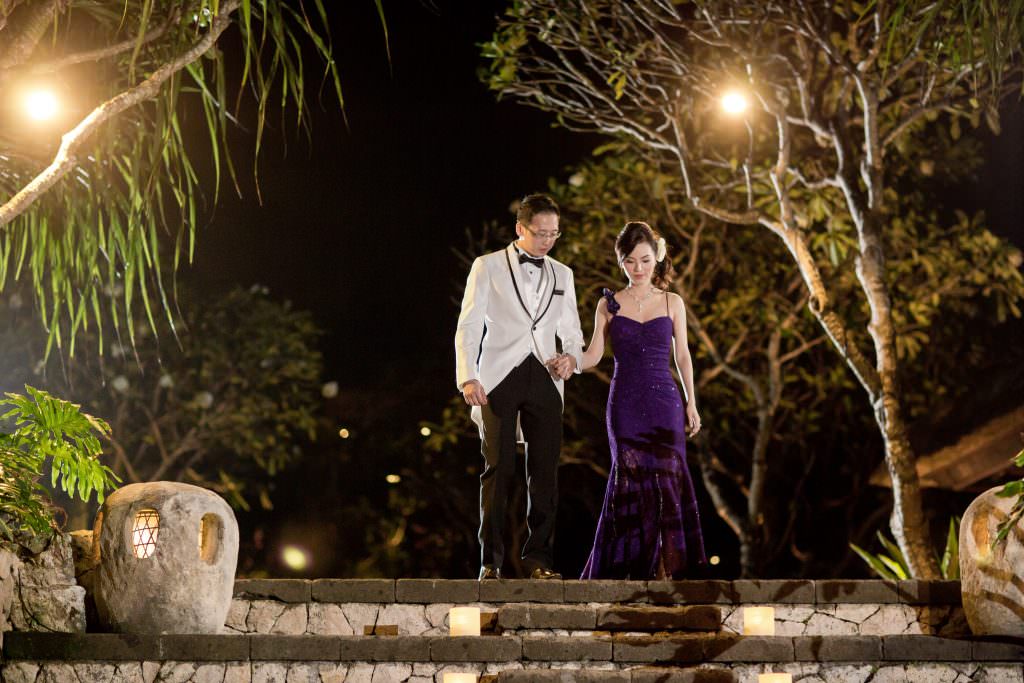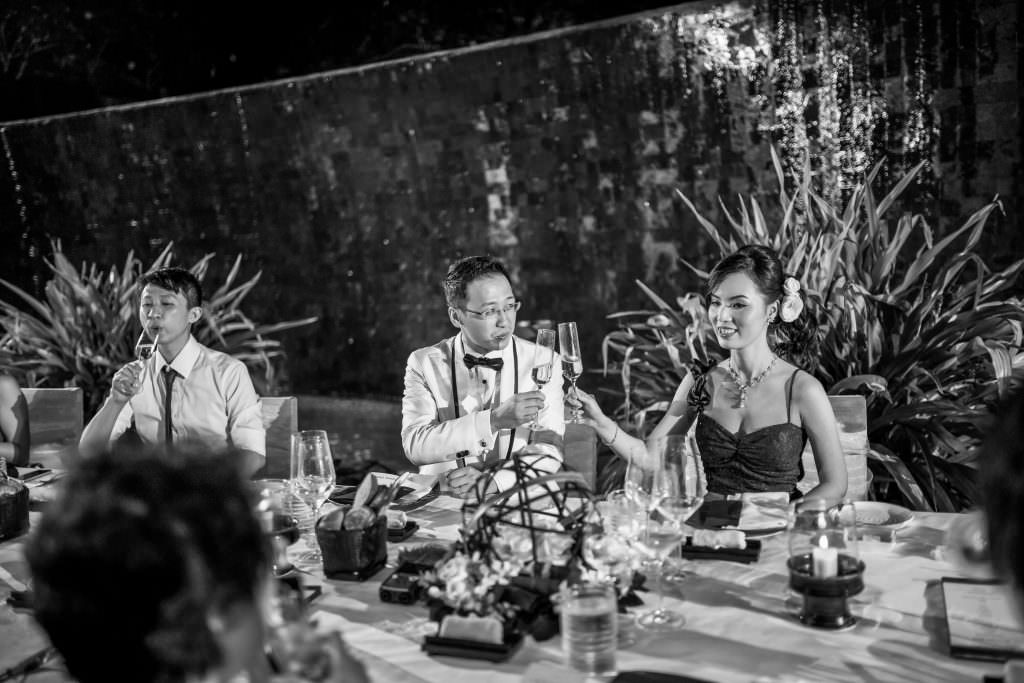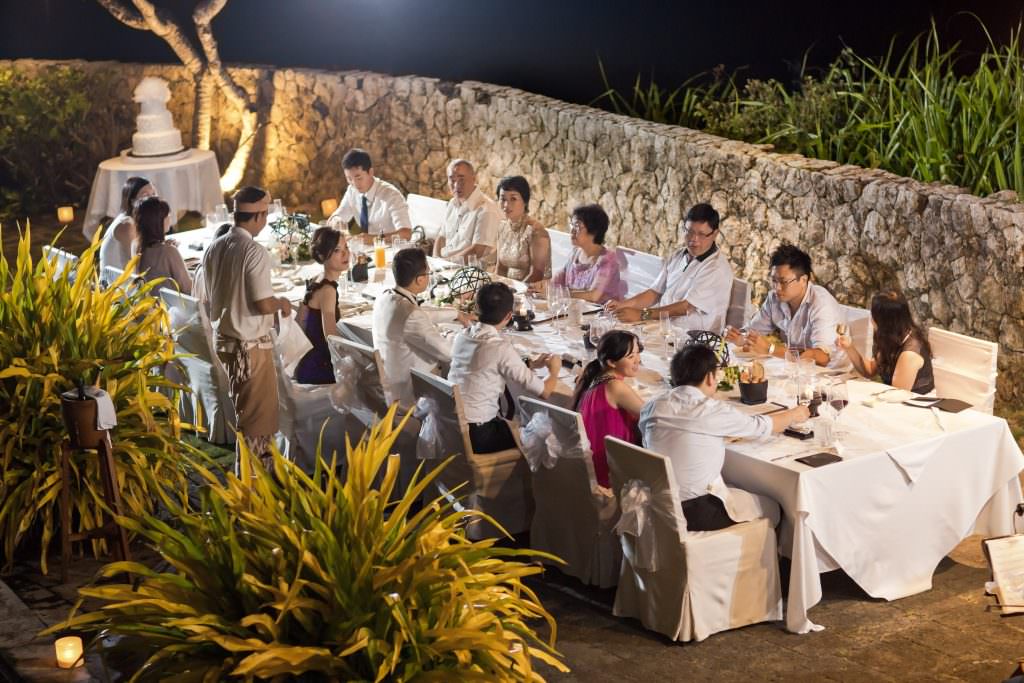 Pre-wedding location: Karma Kandara
Wedding Venue: Bvlgari Bali
Photos taken by: Iwan
Karma Kandara and Bvlgari Bali are two of the most luxurious and breathtaking wedding venues on the beautiful island of Bali. Both offer stunning natural and architectural beauty, along with world-class amenities and services.
Karma Kandara is situated at the heart of Bali's most luxurious destinations, gorgeous limestone cliffs, and dazzling Indian Ocean views. The beachfront wedding venue features a private white sandy beach, a cliff-top tropical garden, and a cliff-edge infinity pool, all with stunning ocean views. They offer personalized wedding planning services, from decor to cuisine, along with a range of accommodation options, including private villas and beachfront suites.
On the other hand, Bvlgari Bali is one of the most exclusive and sought-after wedding venues in Bali. It is set amidst an unspoiled natural park overlooking the Indian Ocean and features breathtaking panoramas of the sea below. The luxury resort offers two exclusive venues for weddings – the cliff-top Bulgari Chapel and the sunset pavilion. Both venues offer unparalleled views and exquisite architecture, making it ideal for those looking for an ultra-luxurious wedding in Bali.
Choosing between Karma Kandara and Bvlgari Bali as your wedding venue in Bali will undoubtedly be a tough decision, but you will not regret either choice. These world-class destinations are perfect for couples looking to celebrate their love and create unforgettable memories amidst stunning natural settings and luxurious amenities. Both venues reflect Bali's unique blend of beauty and elegance, making your wedding a truly remarkable experience.