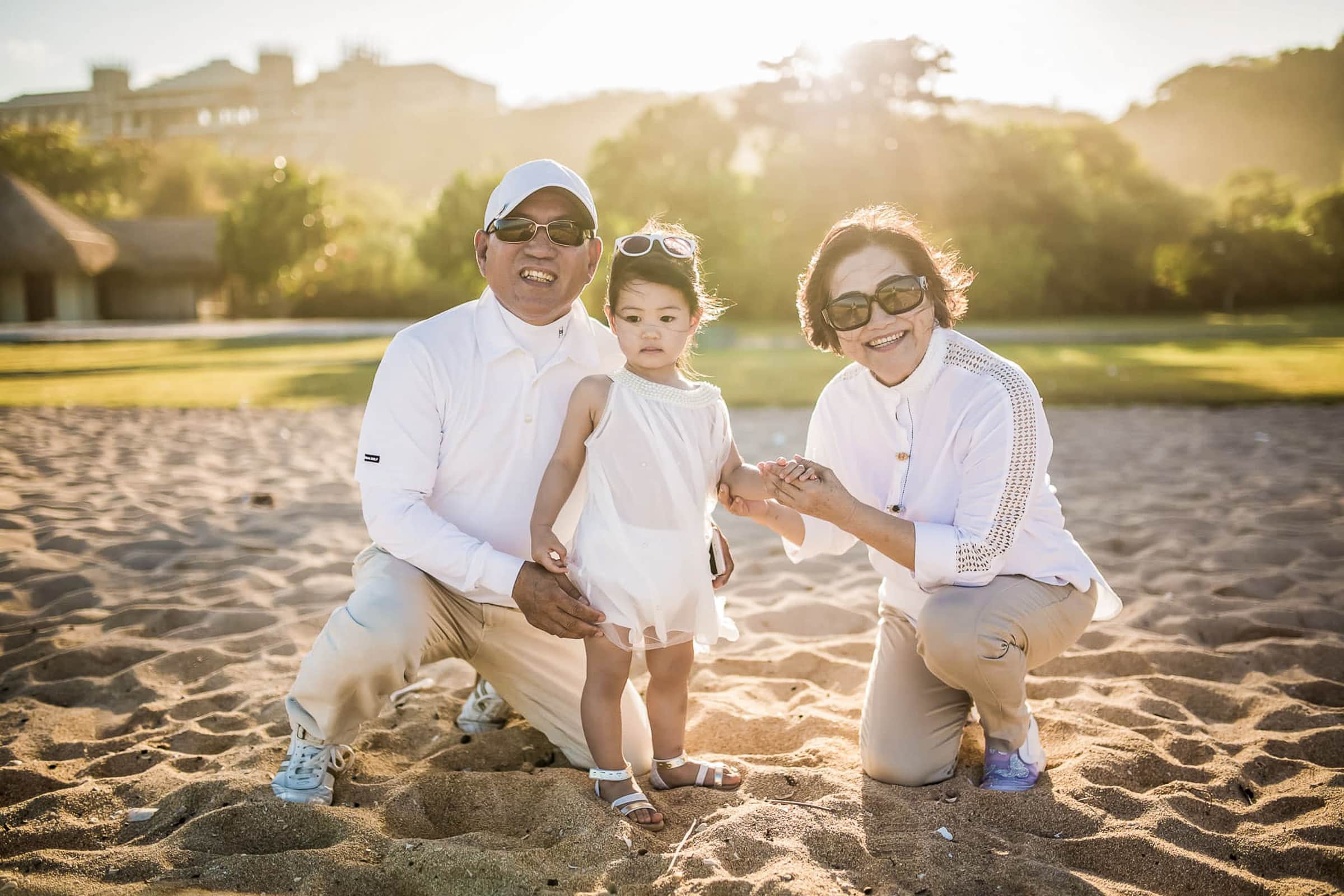 Why you need a vacation photographer
What's the best thing about a vacation? The photographs. Don't you love looking at them and reliving the memories? Most of us do but the problem is you have to remain occupied with the camera to capture the beautiful moments. You may miss out on enjoying the sceneries, spend time with the family, and if the photos do not come out well, you will be blaming yourself. One way of saving yourself from all these troubles is hiring a vacation photographer.
Get the best shots
If you are traveling to a place as picturesque as Bali, you will be overwhelmed by the outstanding views. How can you capture them perfectly in your lenses? If you lack the experience or expertise, it is better to depend on a professional photographer to take photos of the beautiful spots. Moreover, a local photographer can suggest you places where you can take good photos.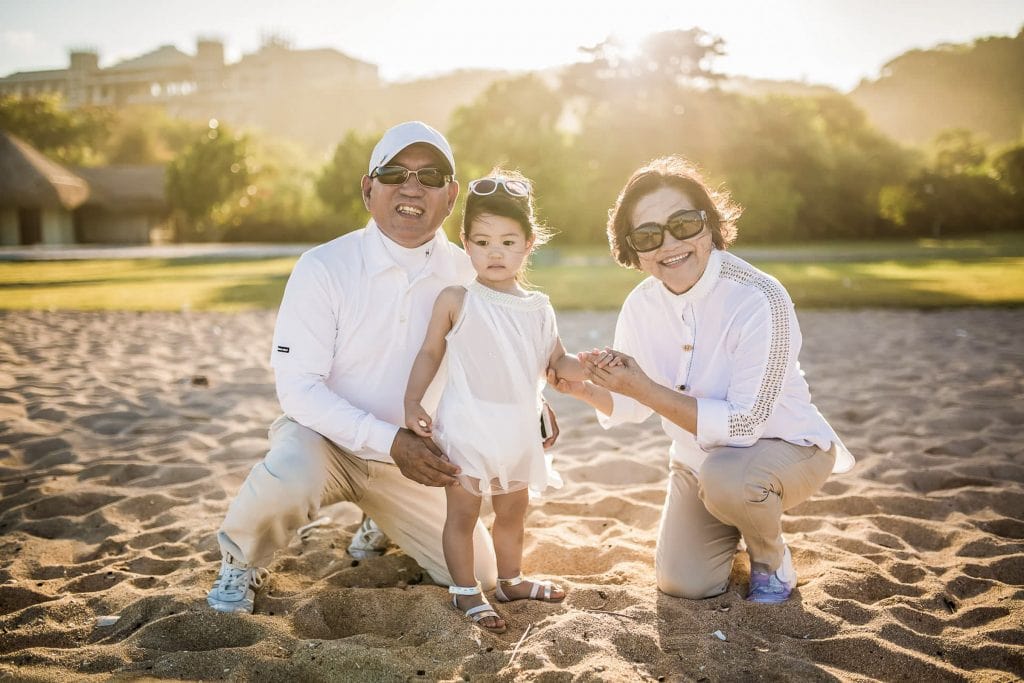 Family photos!
A family vacation means a lot of bonding, spending time together and having fun. You will like to preserve these moments but if you are taking the photos, you cannot be a part of them.
Hiring a photographer will allow you to be present in all the family photos. Even if you are vacationing alone, if you hire a photographer, you can take as many photos of yourself as you wish. Your vacation photographer from Bali will take your snaps at popular spots which you can share with your friends.
Get perfect shots
Not everybody is skilled in photography. And what about editing? Photos require editing and you may have to adjust the lighting to make them look outstanding. If you are not expert in all these jobs, get a professional vacation photographer who can handle all these.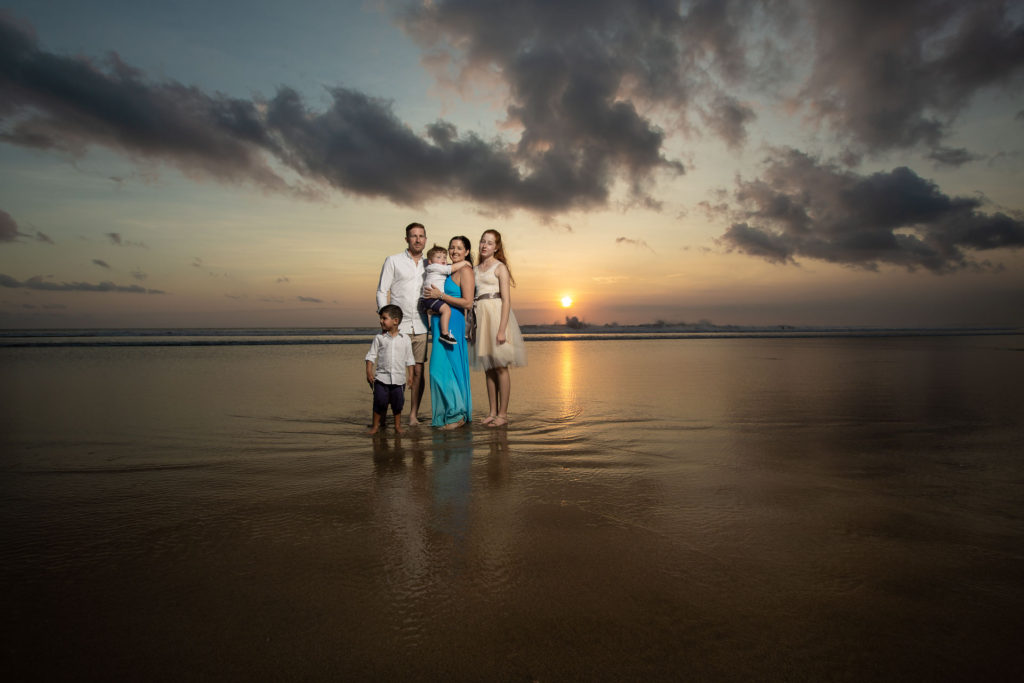 Memorable photos are not easy to take
If you have kids you know how difficult it is to make all of them smile at the camera. What if you are vacationing with a big group of friends? Well, it's a pain to make everybody pose and take timely photos. Don't stress yourself. Your Bali photographer will take care of getting everyone together and get perfect holiday shots that you will rejoice later on.
Capture the special moments
How can you forget the snap of you walking on the beach hand in hand with your partner? These special moments need to be captured and relived for years. You cannot be on vigil all the time with a camera to take these shots but a photographer can.
Make your holidays special by hiring a photographer who will capture all the special moments that you can keep forever. When you are in Bali, look for a Bali professional holiday photographer for the perfect vacation photos.