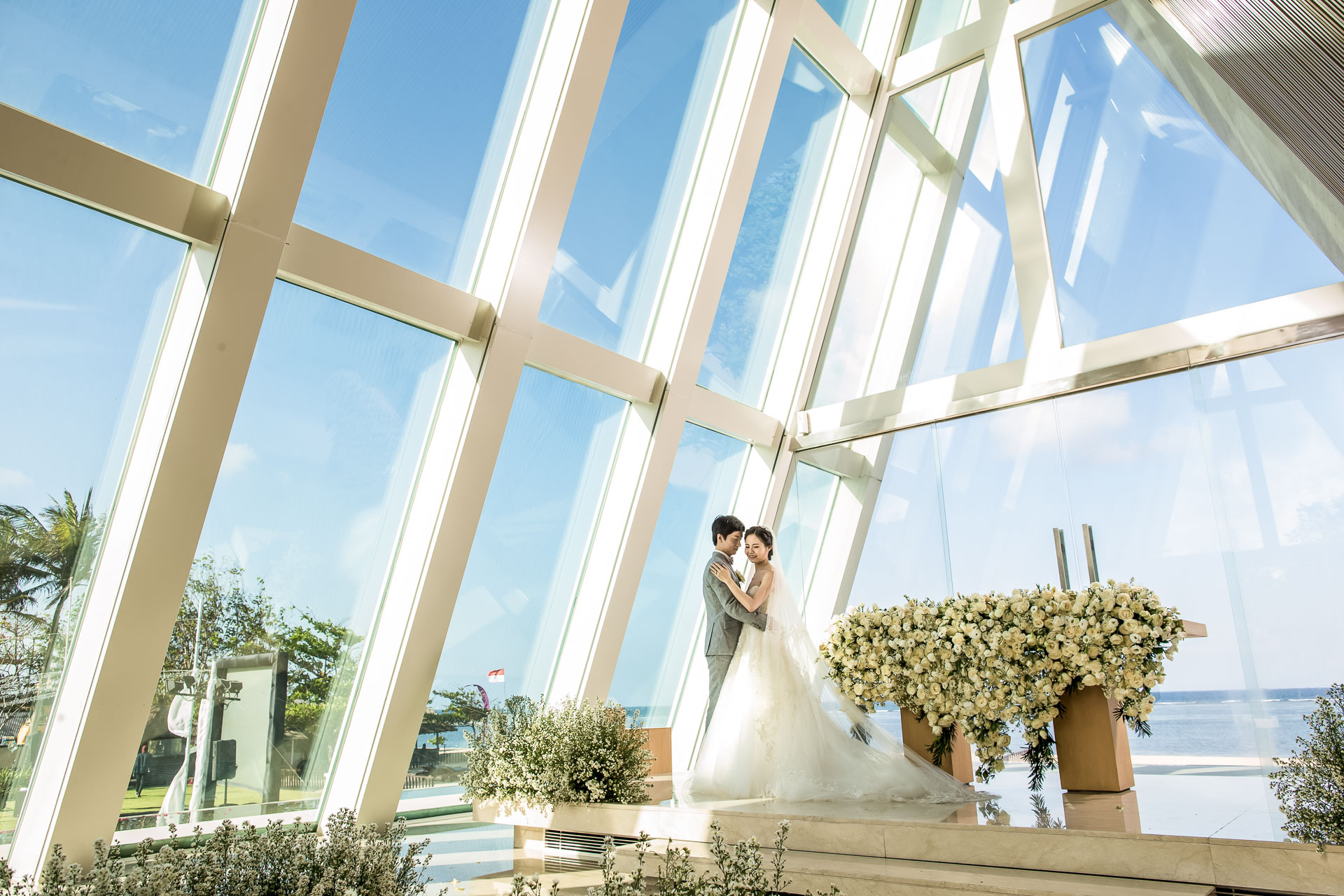 Professional Bali Wedding Photographers
Your friend is pouring wine for everyone. You are excited and this is your day, your greatest day. You are happy and cannot think of anything else now. As they raise their glasses you also join in. You hold your glass high, a little higher and know that this moment will fade soon. But you want to last it. You want to go over the feeling over and over again. But you know that your professional photographer is taking pictures of this unforgettable moment that will remind you of the butterflies fluttering in your stomach and yet how beautiful you felt. That's why everybody needs a professional wedding photographer!
Yes, when it's your wedding you need a professional photographer to capture all the moments that are precious to you. Have you ever noticed what a wedding photographer does on the wedding day?
Well, he takes photos of course, but he is also the guy who stays with you for the longest time. From getting ready or pre-wedding shoot to the dances and fireworks in the night time. He/she is the person who will be by your side throughout the day to capture all the moments that maybe you have not thought of. So, with a diligent and sincere photographer by your side, you can enjoy your wedding knowing a beautiful album of your Bali wedding is awaiting you to relish those moments again!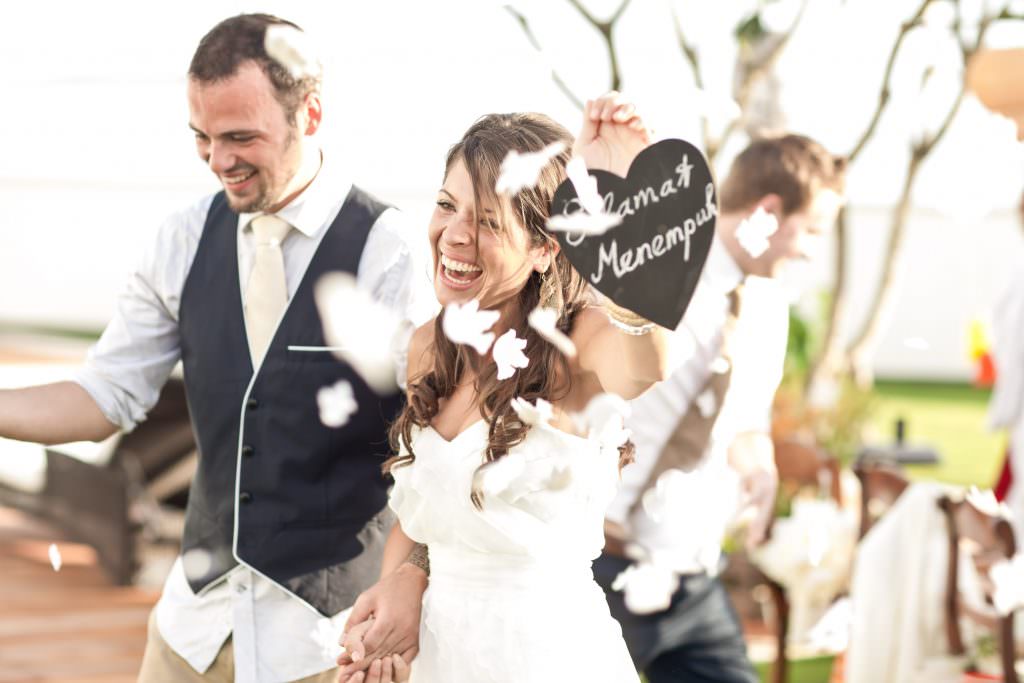 Having a professional and experienced photographer for your wedding has other benefits also. He is unobtrusive, he won't interfere with the wedding or make you feel conscious of his presence yet take photos of all the important events.
When it comes to equipment or the experience of filming wedding photos, no one can beat a professional. You will usually find your photography guy equipped with the latest gadgets to take the best quality photos that will make these photos stand out among all others.
Right shots taken at the right time, with the right equipment is the trick behind memorable wedding albums. You cannot depend on your cousin or friend to take shots of the vital events and later on regret that they have come out hazy.
Wedding photographers in Bali know what to highlight and how to include the natural settings to give the photos a unique touch. You can depend on their prowess and experience to capture the theme of your wedding and present it to you, nicely packaged.
If you have any particular idea or want a special look for your Bali wedding photos, talk freely to your photographer. We are flexible enough to use them in your album and make it special for you.
So, welcome to Bali and its world of excellent wedding photography to create a wedding photos that you can proudly preserve.